MGS5: The Phantom Pain gets multiplatform image comparisons
A finer look at Snake's resolution.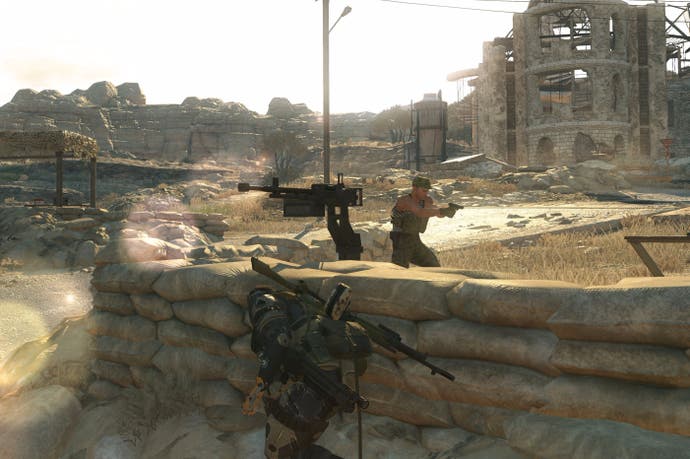 Konami has released a series of images comparing the graphics quality of the various version of Metal Gear Solid 5: The Phantom Pain.
While these don't take framerate into consideration, the publisher has stated that the PS4 and Xbox One version will run at 60 fps, while the last-gen versions will cap at 30. The PC one will depend on your rig and what settings you've enabled.
Resolution-wise, the last-gen versions are stuck at 720p, Xbox One offers 900p with a "final output 1080p", PS4 has native 1080p, and the PC goes up to a maximum setting of 3840x2160.
So, without further ado, let the graphics comparison commence!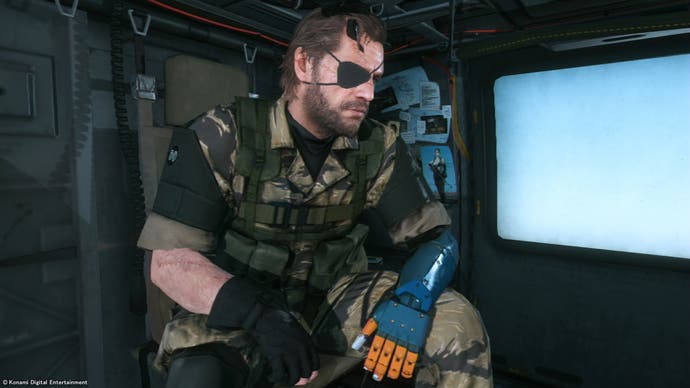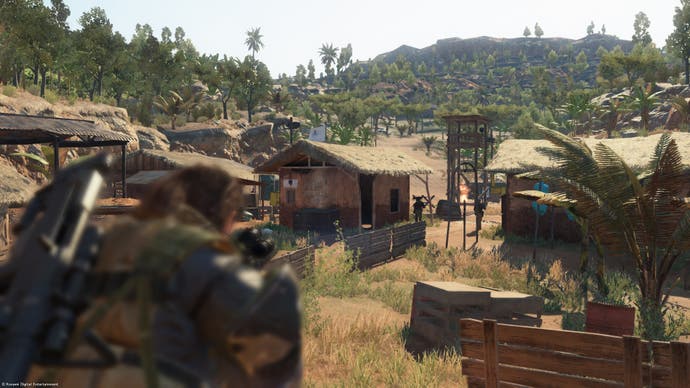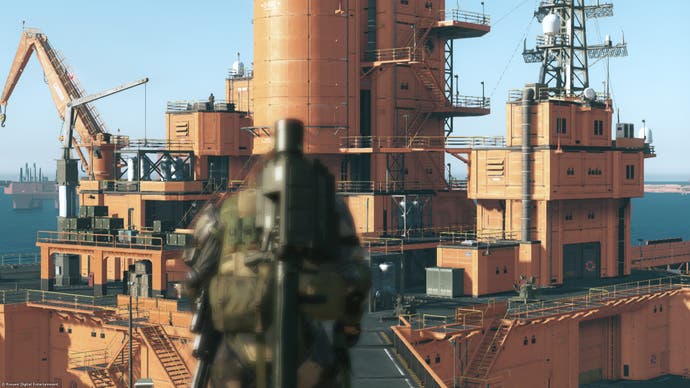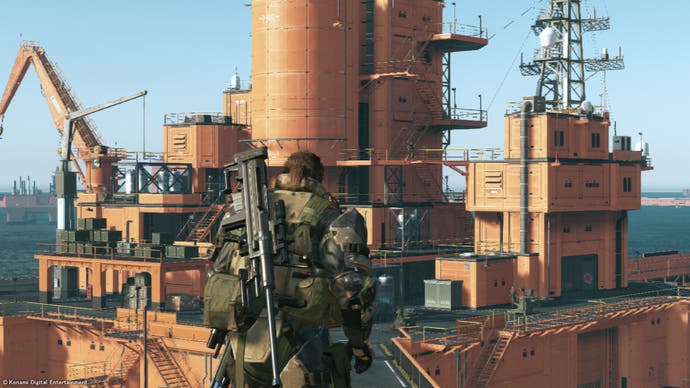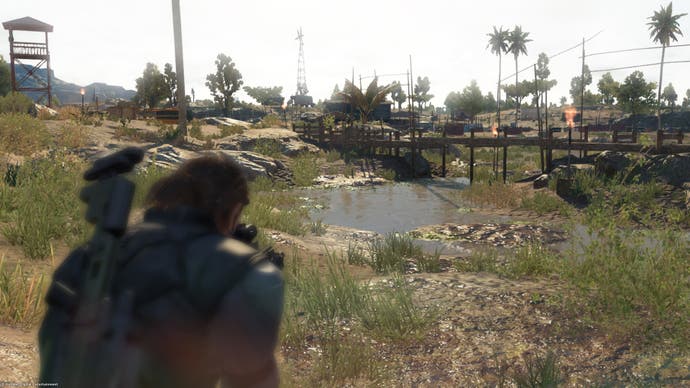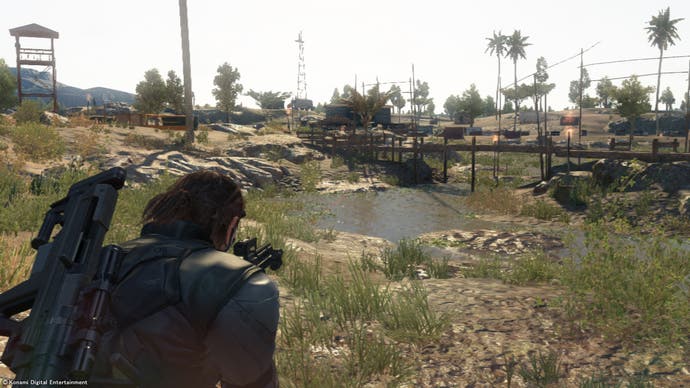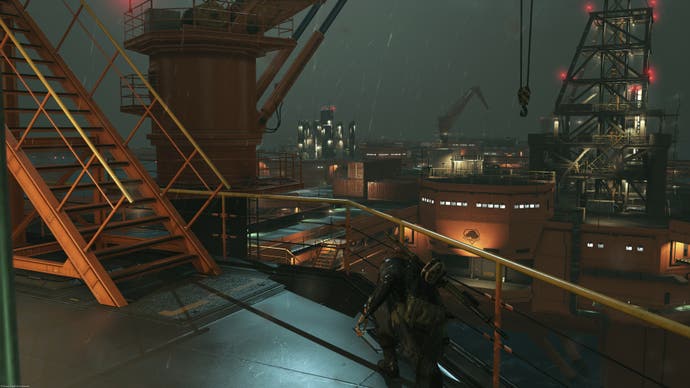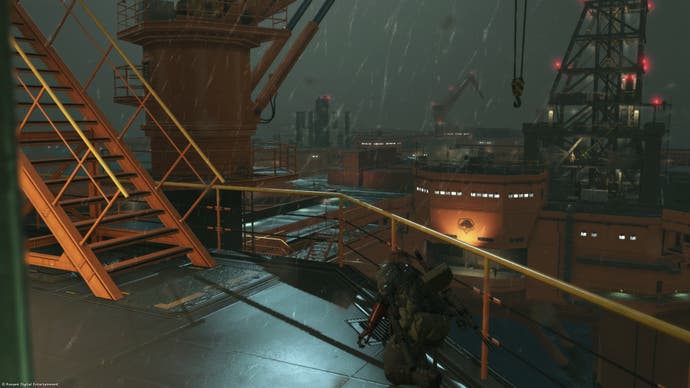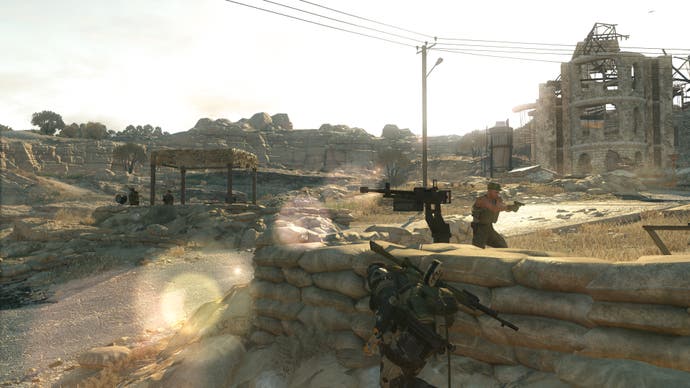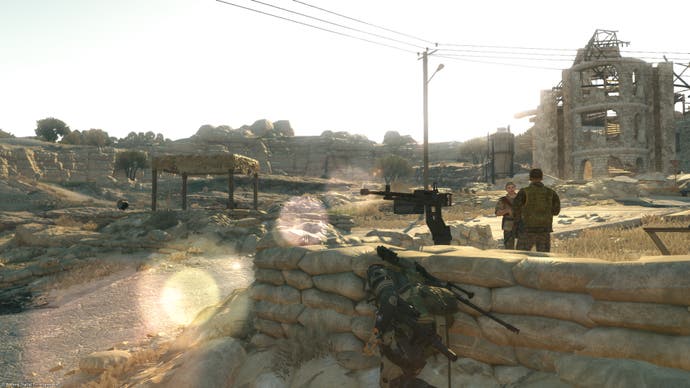 Metal Gear Solid 5: The Phantom Pain will be released on all platforms 1st September.