Metro: Last Light release date announced by new publisher
"We have a lot more coming with the franchise."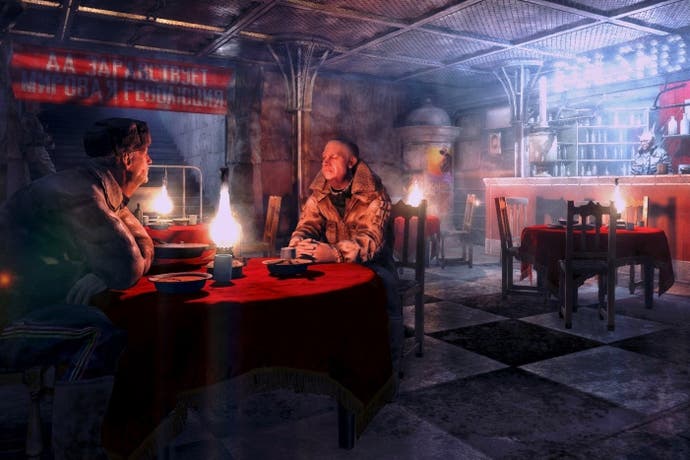 Near-future shooter Metro: Last Light will ricochet onto UK shop shelves on 17th May 2013, the game's new publisher Deep Silver has announced.
That's three days after the US date of 14th May.
Metro: Last Light was originally due in March, back under the stewardship of defunct publisher THQ.
Deep Silver bought the publishing and IP rights to the franchise last month in an auction of THQ assets.
"The new release date is the ideal way to strike the balance between bringing the best out of Metro: Last Light and not keep the fans waiting longer than necessary," said Dr. Klemens Kundratitz, the boss of Deep Silver parent company Koch Media.
"We won't leave that time unexploited and will work closely together with 4A Games to make the game even better. It will receive all the attention it deserves."
Deep Silver sees Metro as another big tentpole franchise for the company, which recently also earned sales success with Dead Island.
"Since it has been made public that we took over the Metro franchise, the fans keep asking for a release date. We would like to thank all of the Metro fans for their patience.
"And we can assure them that we have a lot more coming their way with the franchise."