Metal Gear Solid 5: The Phantom Pain debuts multiplayer footage
Infiltrate other players' bases.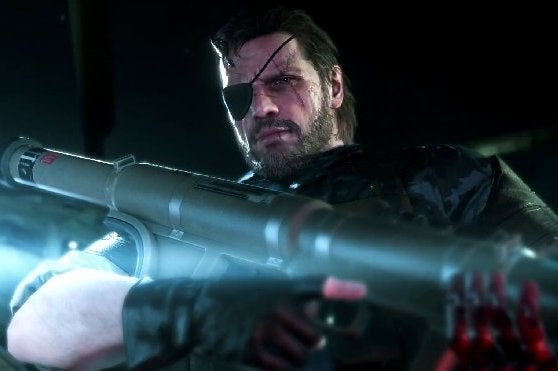 Metal Gear Solid 5: The Phantom Pain will have a multiplayer mode in which players can invade each others' home bases.
Back in June Wes outlined how players will be able to customise their Mother Base, where their version of Snake keeps his private army, stolen military gear and kidnapped livestock. But it's now been confirmed that other players will be able to infiltrate your base and steal your supplies.
IGN has a demo of this sort of thing in action where Snake is at another player's operations hub where he's casing the joint of its cargo and manpower. There is a mission objective, but before he's able to get to it the player whose base he's invading arrives, armed with a rocket launcher. This suggests that PVP battles could be factor.