Metal Gear Solid 5 has shipped 6m units
Konami's Pachinko revenue declines, despite Silent Hill and Castlevania cabinets.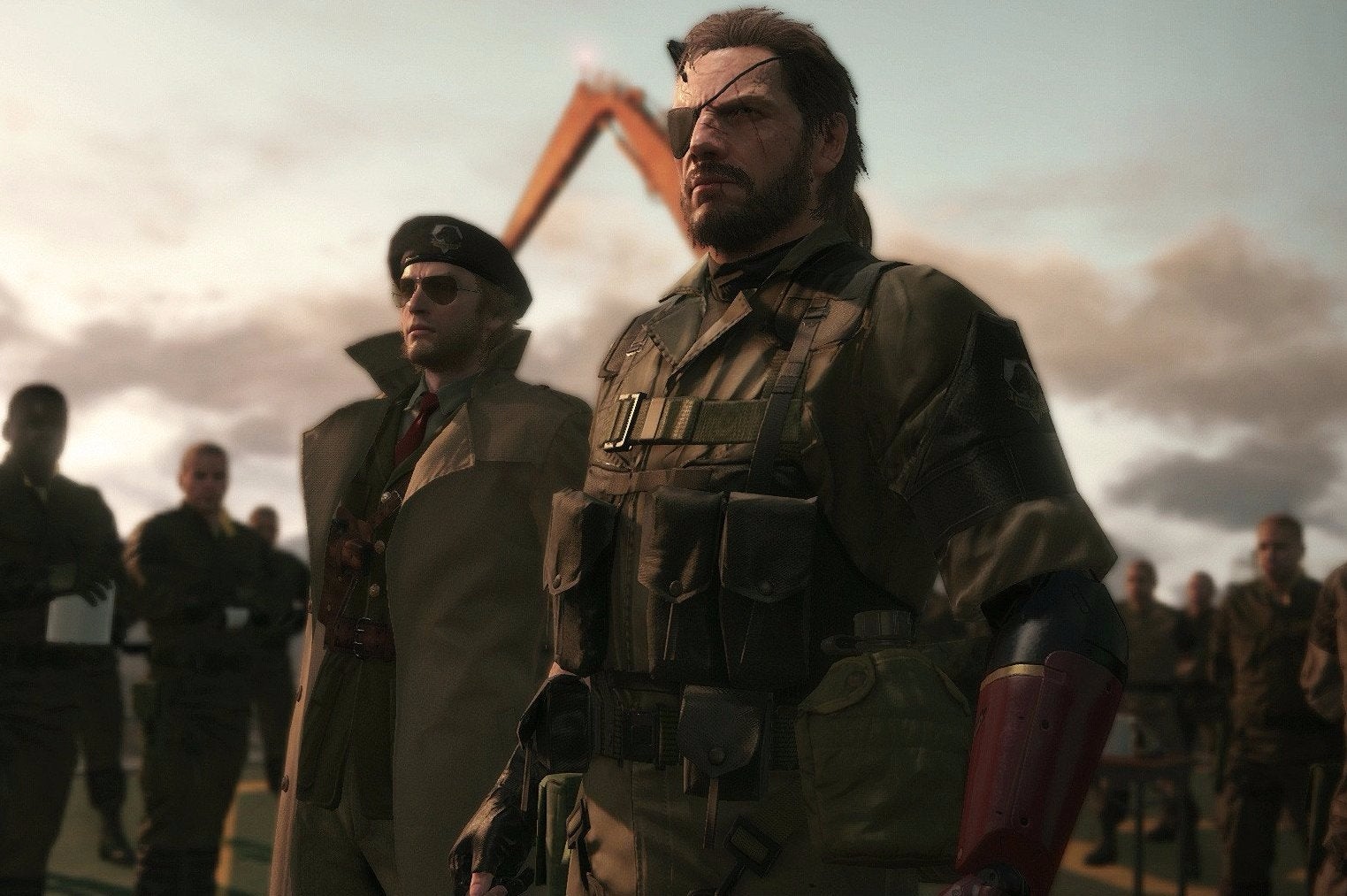 Metal Gear Solid 5: The Phantom Pain has shipped 6m units between retail and digital as of 31st December 2015, Konami revealed in its latest earnings report.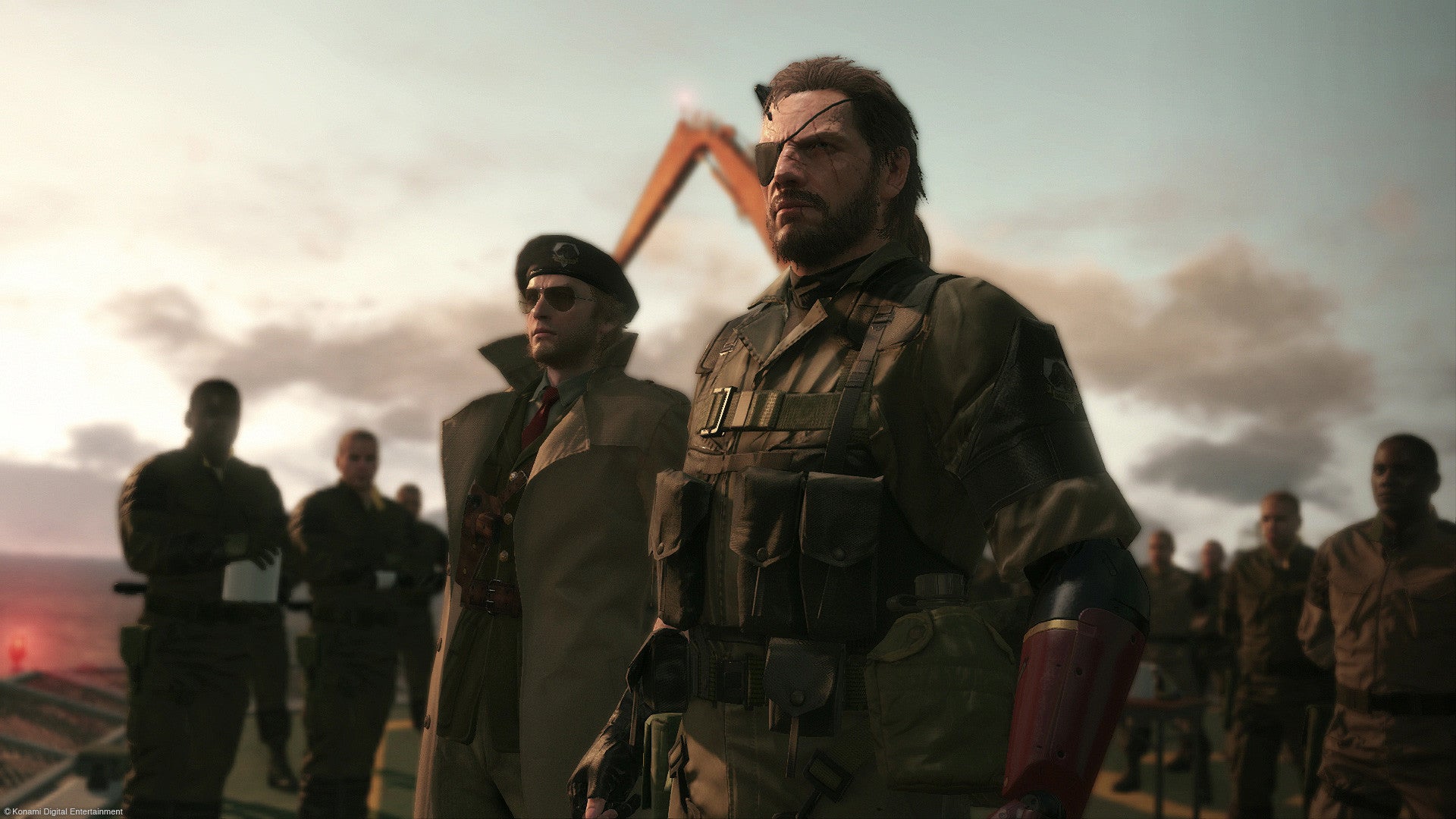 This and other hits like PES 2016 and popular Japanese mobile title Jikkyou Pawafuru Puroyakyu, which received over 19m downloads since its release last year, brought the company's digital entertainment revenue up to ¥93.4bn in the last nine months of 2015. That's a 37.5 per cent increase from the ¥67.9bn it raised in the same timeframe in 2014.
This brought the sector's overall profit to ¥25.5bn, a significant increase over the ¥10.7bn it acquired for the same period in 2014.
Konami's gaming and system division, however, only saw a slight increase in revenue to ¥24.4bn over last year's ¥23.2bn.
The company's Pachinko and pachislot (slot machine) revenue decreased slightly year-over-year from ¥10.1bn to ¥8.2bn, despite Konami releasing a Silent Hill-themed pachislot and Castlevania-themed Pachinko cabinet (the wonderfully titled CR Pachinko Akumajo Dracula is the second entry in the series). No wonder Silent Hills was canned and Castlevania abandoned.