Metal Gear Solid 5 community responds to nuclear disarmament call
Trigger theory.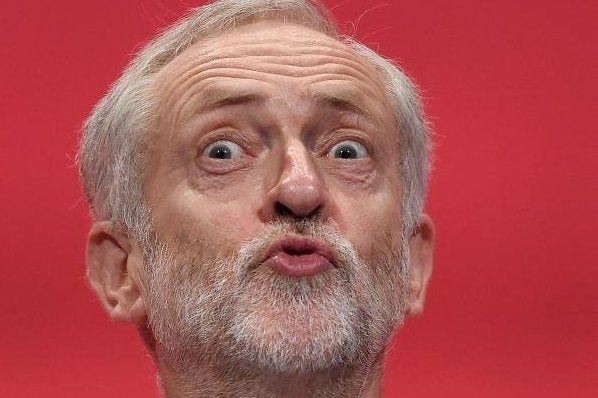 Metal Gear Solid 5: The Phantom Pain owners have responded to a call to disarm all nuclear weapons.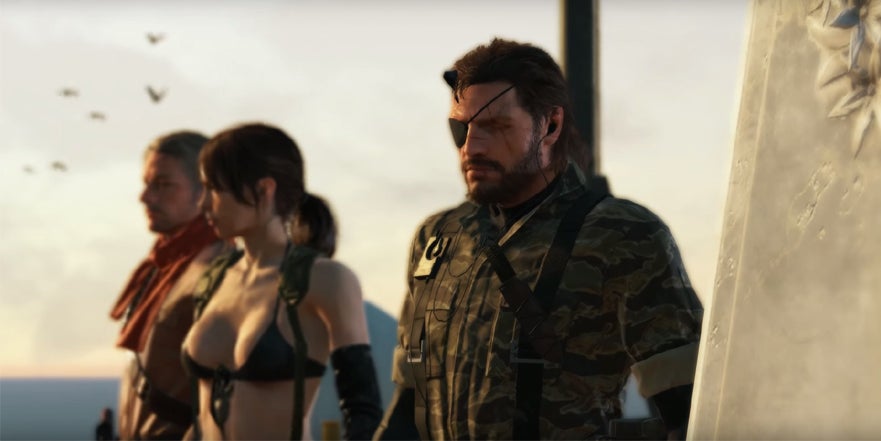 Doing so will unlock a hidden cinematic for everyone on that particular platform.
The call for peace was triggered last week when Konami detailed the conditions needed to reveal the secret event.
The steps were known previously, but Konami advised that the process had now been set live:
Those "certain conditions" in step three have now been met, Konami advised, meaning the only thing standing in the way of the secret cut-scene is the number of people still holding onto nukes.
And the community has responded. Nuclear weapons owned at the start of this month were in the four figure range on PS4, PS3 and Xbox 360. Steam owners held 36,552.
As of 27th November, after Konami issued the announcement, the numbers dropped dramatically. PS4 nukes are down from 2761 to 349, PS3 nukes from 1685 to 215, Xbox 360 from 525 to 75, Xbox One from 525 to 81... while Steam now stands at 15,206.
And the numbers keep on dropping. Konami is now sharing daily updates via the official Metal Gear Solid Twitter account:
Here are the numbers for nuclear weapons owned per platform. By Nov 28th - PS4:206, PS3: 153, One: 40, 360: 39, Steam: 12081

— METAL GEAR OFFICIAL (@Metalgear) November 29, 2015
Can that count ever reach zero? Players discovered the secret scene a while ago and it has been available to watch online shortly after the game released - so there's little incentive to unlock it for real.
It will be difficult, for sure, but wouldn't complete virtual disarmament be a great thing to achieve? This may be the final secret in Kojima's last Metal Gear. Here's hoping it is, one day, finally released.