Metal Gear Rising: Revengeance PC release date confirmed
Modify resolution! Anti-aliasing! Make the game harder! Or easier!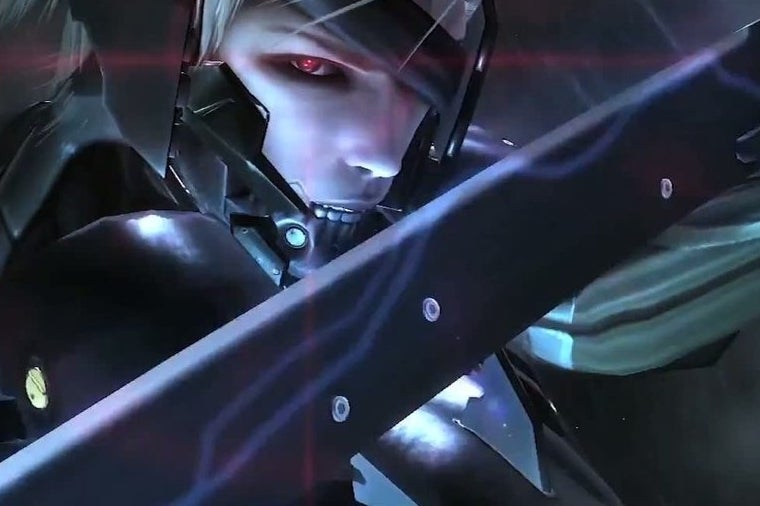 The PC version of Platinum's action game Metal Gear Rising: Revengeance launches on 9th January 2014, Konami has announced.
The £19.99 PC version includes the VR Missions and the Bladewolf and Jetstream DLC chapters already released for the PlayStation 3 and Xbox 360 versions.
Expect "new graphic adjustment options" on PC, Konami said. You can modify resolution, anti-aliasing and the amount of cuts you can make via the new Zandeki option. Apparently this is an option designed to make the game tougher or easier, depending on how you set the limits. From the menu you can play all the cutscenes and codec conversations and replay any of the boss battles.
You can pre-purchase Revengeance from today to get 33 per cent off for 48 hours as part of Steam's holiday sale on the first day (wait, did Konami just announce Steam's holiday say for Valve?), and 20 per cent off until launch day. You can pre-load the game from 3rd January.
PC screenshots are below.