Metal Gear Rising: Revengeance now backwards compatible on Xbox One
Along with Screamride.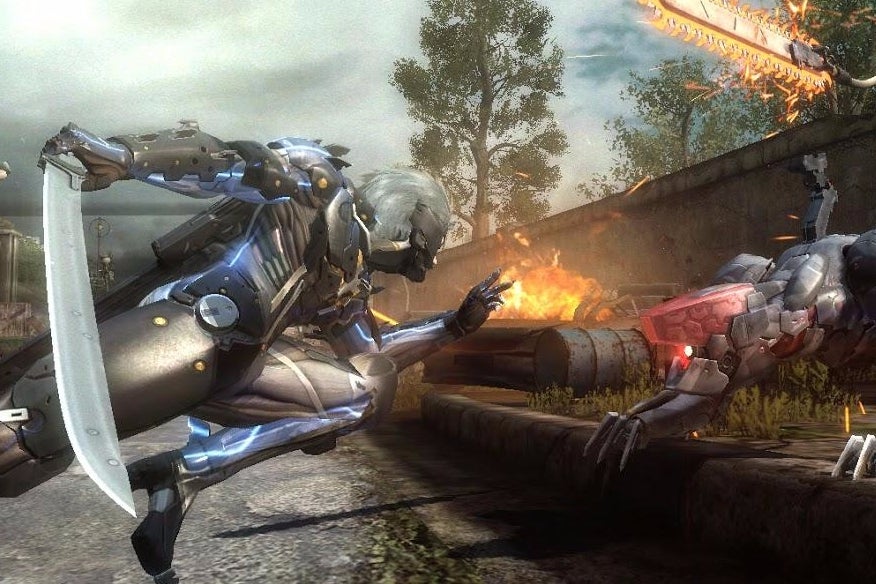 Bayonetta and Vanquish developer PlatinumGames' Metal Gear Solid hack-and-slash spin-off Metal Gear Rising: Revengeance is now available as part of the Xbox One's backwards compatibility library.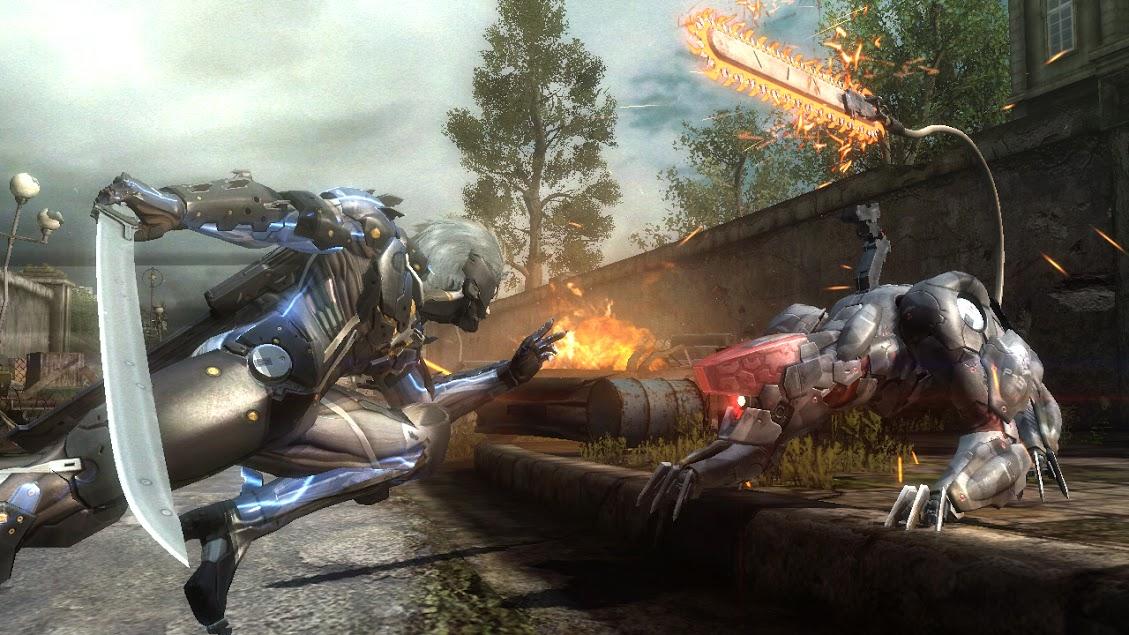 Originally released in 2013, Revengeance is among PlatinumGames' top titles. Eurogamer contributor Rich Stanton called it "a thrilling and almost flawless fighting game" in his Revengeance review. Indeed it's one I put a frankly embarrassing number of hours into.
Also receiving Xbox One backwards compatibility today is Screamride, Frontier Developments' 2015 spiritual successor to Roller Coaster Tycoon.
Eurogame contributor Chris Schilling found it a pleasant enough romp, but one that he deemed "a few minor tweaks away from something special" in his Screamride review.