Metal Gear Rising: Revengeance demo heads west January 2013
On PSN and XBL.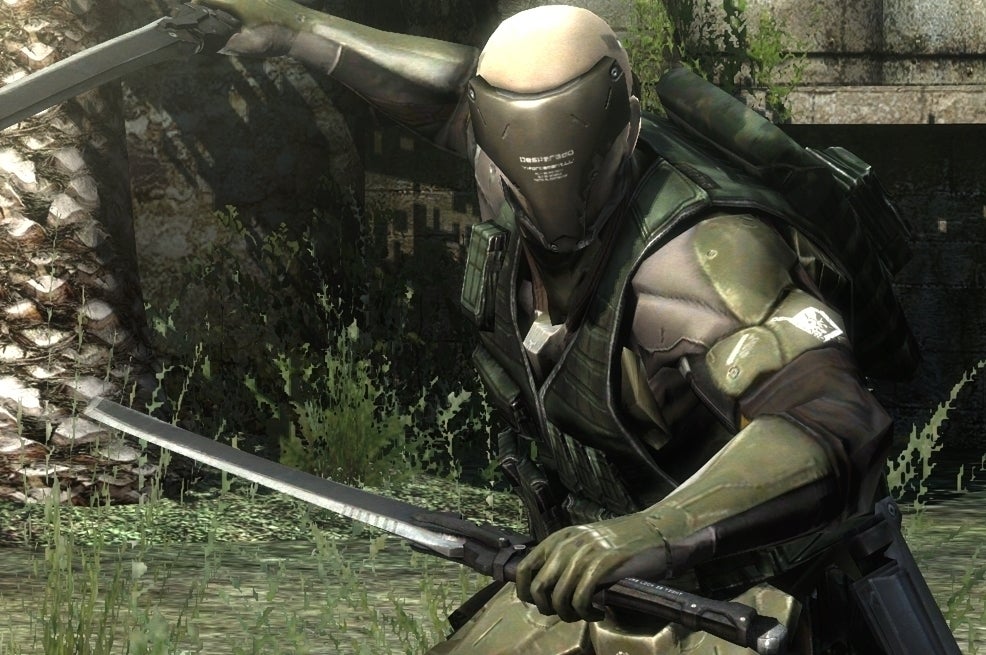 The Metal Gear Rising: Revengeance demo that launched with Zone of the Enders HD launches on PlayStation Network and Xbox Live next month, Konami has announced.
It's already out in Japan, but heads west in January 2013 ahead of the game's release in February, Konami said on Twitter.
Western fans of the Platinum-made action game will be pleased - the Japanese demo is region locked and can't be played unless you have a Japanese PlayStation 3. The Japanese PS3 demo weighed in at 3.5GB.