Megascans becomes free for Unreal Engine users following Epic's acquisition of Quixel
"The next step in democratising transformative technology".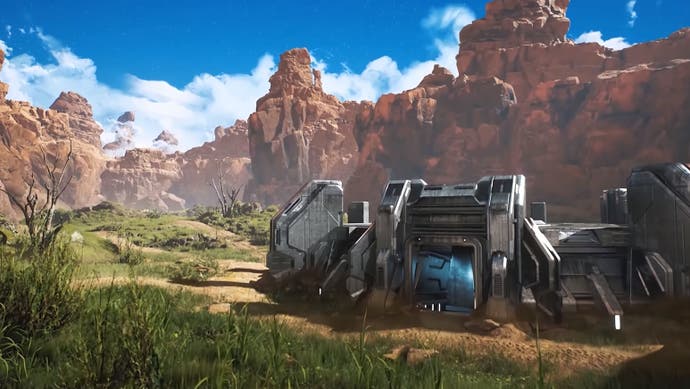 Epic Games has acquired photogrammetry startup Quixel and made more than 10,000 Megascan assets free for Unreal Engine developers.
For those that don't know, Megascans is an online library which holds high-resolution scans of real world things. These can then be used to create ultra-realistic imagery in films and games.
"For the past decade, we have travelled to every corner of the world to build Megascans, and we have created tools that help artists focus on creativity," Quixel co-founder Teddy Bergsmen said. "Our mission is to scan the world and to build an ecosystem that unlocks triple-A level artistry for everyone."
"I'm proud to say that we are joining forces with Epic Games, for what is the next step in democratising transformative technology and content."
Thanks to the acquisition, Quixel is immediately halving the price of Megascans, as well as making them free to Unreal Engine 4 developers. On top of this, the 2020 versions of Quixel's tool sets, Bridge and Mixer, will be free when they release at some point later this year.