Max Payne 3 release date delayed until May
Slips to June on PC. Take-Two now expects financial year loss.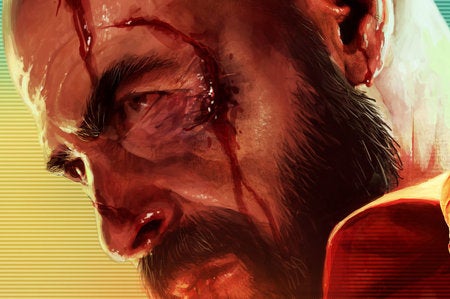 Rockstar's upcoming third-person shooter Max Payne 3 has been delayed from March until 18th May for PlayStation 3 and Xbox 360 in Europe. The game's PC version will then launch 1st June, publisher Take-Two has announced.
In the US, Max Payne 3 launches slightly earlier: 15th May on consoles, 29th May for PC.
Why the delay? In short, the game's not up to scratch.
Take-Two boss Strauss Zelnick said the "short delay" would ensure Max Payne 3 delivers "the highest quality, groundbreaking entertainment experience that is expected from our company", according to Business Wire.
"We do not take changes to our release schedule lightly," Zelnick added. "Max Payne 3 promises to be one of our most exciting releases to date, and we are confident that consumers will once again be amazed by Rockstar's ability to take interactive entertainment to another level."
The delay pushes Max Payne 3's release into Take-Two's next financial year. As such, Take-Two now expects a loss when the bell for this financial year rings at the end of March. Max Payne 3 is expected to rake in around $210 to $230 million.
Zelnick said Max Payne 3 would join a bulging release schedule fiscal 2013 - the year running from April 2012 to March 2013. This will include as yet unannounced titles, Zelnick said - but he made no mention of Grand Theft Auto 5.
"With Max Payne 3 now slated for May, our robust line-up of upcoming releases for fiscal 2013 is even stronger, including BioShock Infinite, Borderlands 2, Spec Ops: The Line, XCOM, XCOM: Enemy Unknown, and other titles yet to be announced for release that year."