"Massive" lay-offs at Silicon Knights - report
Too Human studio in trouble?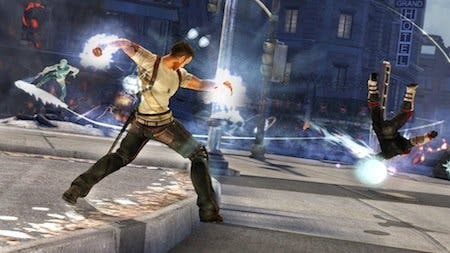 A round of redundancies has hit Denis Dyack's Silicon Knights studio, reducing the payroll from nearly 100 down to just 25, according to a 1Up report.
The site claims two separate insider sources have confirmed the lay-offs, which apparently include Dyack's wife who worked in human resources.
The developer is yet to offer an official comment - we'll update when it does.
The report comes just a few weeks after the studio wrapped-up critically-mauled superhero tie-in X-Men: Destiny for Activision. Other titles on its CV include storied 2008 action RPG Too Human and GameCube survival horror classic Eternal Darkness.
Earlier this year, the studio announced that it had secured a $3 million dollar investment package from the Ontario government allowing it to recruit new staff and become "self-sustaining".