Mass Effect Trilogy Edition announced for PC, PS3, Xbox 360
Original Mass Effect to finally launch on PS3, five years later.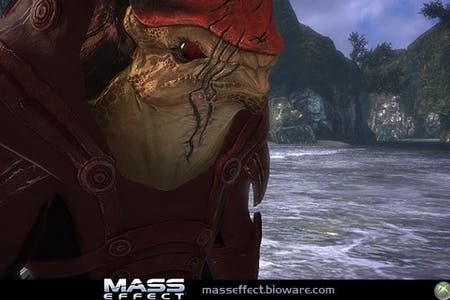 BioWare has announced the Mass Effect Trilogy Edition, a compilation of all three Mass Effect games in one big box.
That means that PlayStation 3 gamers can finally play the original Mass Effect (published, back in the day, by Microsoft), just five years after it originally hit Xbox 360.
Mass Effect Trilogy Edition will launch in North America on "N7 Day" - that's 7th November if you're not BioWare, likely meaning a Friday 9th November in the UK.
There's no word on whether some (or all) of the series' raft of DLC will also be included - or which ending version you'll get.
The original Mass Effect will also be released separately on PlayStation 3 as a digital download. Hopefully this news has Mako your day.