Mario Kart 8 release date announced
Plus all seven Koopalings playable for the first time.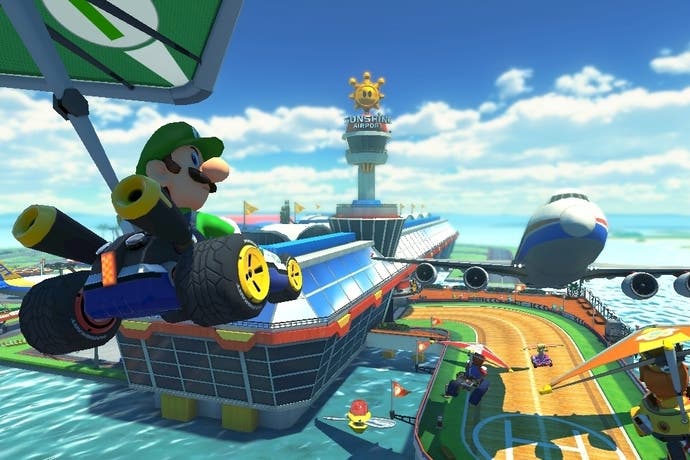 Nintendo's finally put a date on Mario Kart 8, one of the Wii U's brightest prospects for the first half of 2014, with Nintendo's characterful racer due out on May 30th.
The news came during a Nintendo Direct detailing the Spring line-up for the Wii U and 3DS, where further details were given on the forthcoming Donkey Kong Tropical Freeze as well as Super Smash Bros. It was also revealed that all seven Koopalings will be playable for the first time in the series.
Mario Kart 8's the first home outing for the series since Mario Kart Wii, which was itself one of Nintendo's biggest hits of recent years. Can Mario Kart 8 have the same impact? From everything we've seen so far the game's at least looking like it will live up to the heritage of the Mario Kart name.