Bowser's Fury Shine locations: Where to find all 100 Cat Shines in the Super Mario 3D World expansion
Where to find every hidden collectable in the Nintendo Switch expansion.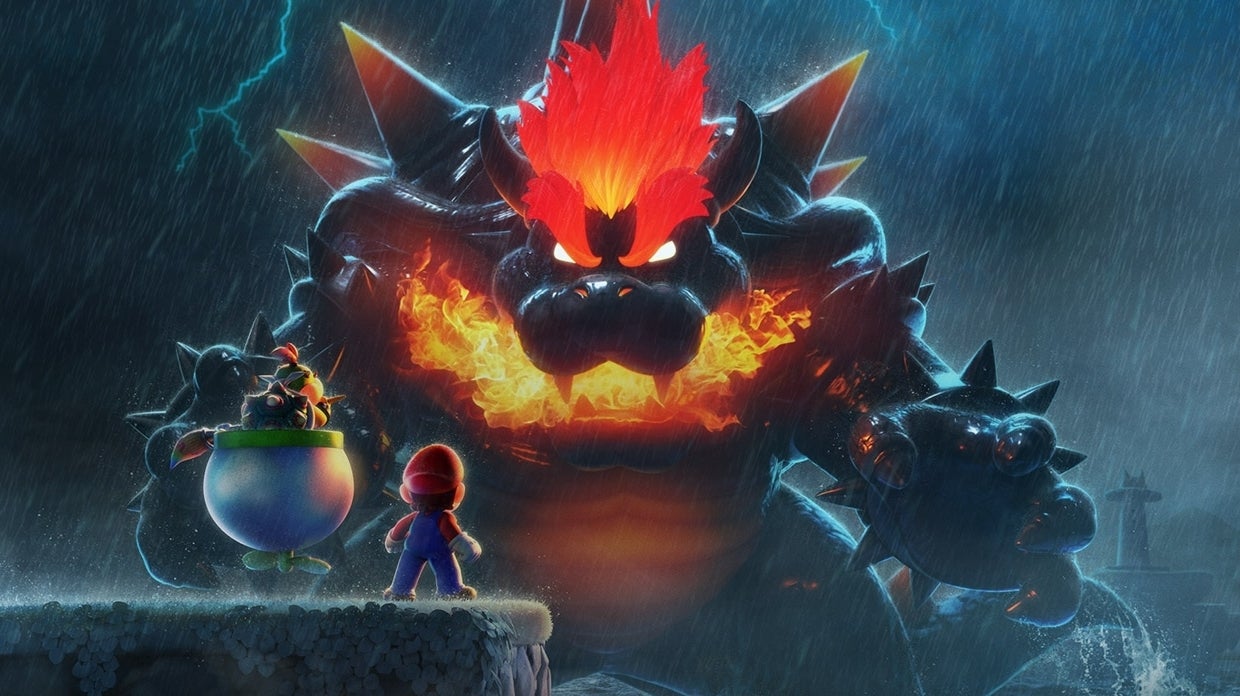 Bowser's Fury, the Nintendo Switch expansion to Super Mario 3D World, has its own unique set of collectables to find.
With the introduction of the Kaiju like Fury Bowser and the more open world setting, these collectibles come in more unfamiliar forms - specifically the Cat Shine.
This page will lead you all Shine locations in Bowser's Fury, area-by-area - including those you must revisit in the post-game once you have defeated the final boss.
Cat shine explainers:
Bowser's Fury Shine locations available straight away:
Post-game Shines: