Fan gets free trip to BlizzCon after finding long-lost StarCraft gold master
Not everyone's happy though.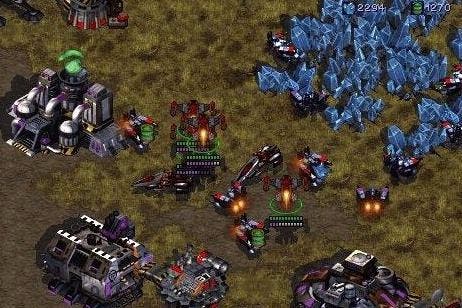 A Blizzard fan has been offered a free trip to BlizzCon (along with developer meet-and-greet drinks, and other assorted video game bric-a-brac) after discovering a long-lost StarCraft gold master source code disc from 1998.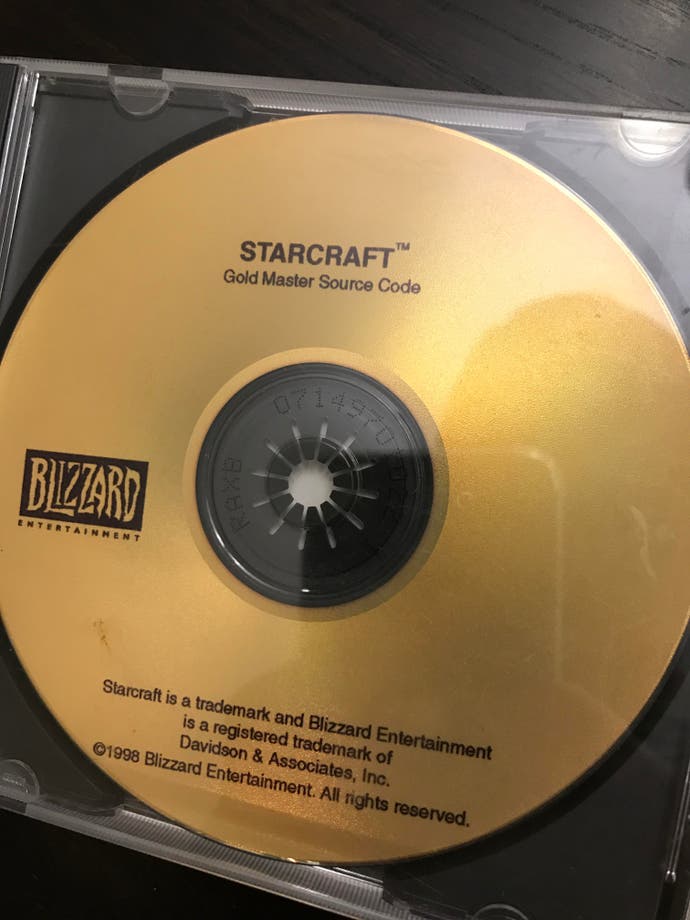 Reddit user Khemist49 first stumbled across the rare disc after ordering a job lot of Blizzard goodies on eBay. He posted a picture of his gold disc discovery to Reddit about a month ago, asking, "Found a StarCraft Gold Master Disc from 1998. Does anyone know anything about it?".
After some agonising over what to do with his new prize (with many posters encouraging him to rip and share the disc's contents), Khemist49's mind was largely made up for him; Blizzard got wind of the disc's existence and contacted him directly.
Khemist49 was informed that "the disc was in fact missing and believed to have been stolen", with Blizzard's lawyers requesting that the disc was returned, claiming that it contained "intellectual property and trade secrets."
After securing legal advice, Khemist49 decided to err on the side of caution and return the disc as requested. For his troubles, Blizzard sent him a copy of Overwatch Origins Edition and $250 credit for the Blizzard Store. The rewards didn't stop there however; later, a huge box arrived in the post, containing a treasure trove of Overwatch and Diablo PC paraphernalia.
That still wasn't the end of it though; a week ago, Khemist49 received a further call from Blizzard, this time asking if he'd heard of BlizzCon. As an additional reward for finding and returning the StarCraft disc, the company said, it was offering an all-expenses-paid trip to BlizzCon (which this year takes place in Anaheim, California), including dinner and drinks with the Blizzard team.
And there the story would end. This being the internet, however, some people are unhappy that Khemist49 chose to follow legal advice and return the stolen disc.
Many initial posters felt that the contents of the disc belonged with the StarCraft community, with one poster suggesting, "If legit this is an invaluable piece of history, a source of information that could not be obtained anywhere else. Maybe the only chance for the community to access it. I recommend you find a way to release it anonymously."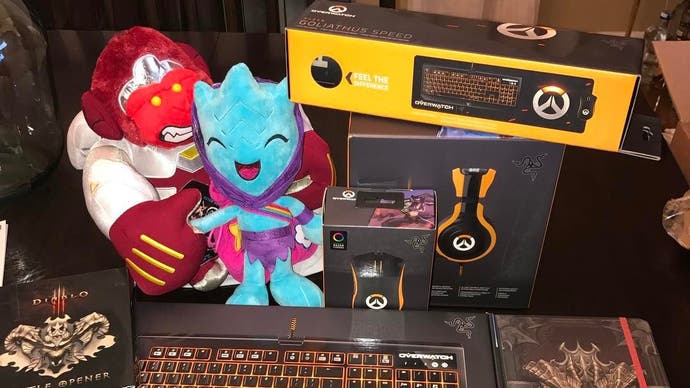 Since revealing his decision to return the gold master to Blizzard, Khemist49 has been variously branded "a piece of shit", "a low life selfish asshole", and "disgusting" by StarCraft fans wishing that the disc's contents had been made available to all.
As Reddit user Hedgehogius_The_God put it, "You are selfish for keeping this out of the hands of programmers - who can bring joy to hundreds of thousands of people - and instead put it in the hands of a crummy company that relies on rehashing other ideas, never to use that code again. Shame on you."