StarCraft's first patch in over eight years fixed 80s Kerrigan face
Girls just wanna have fun.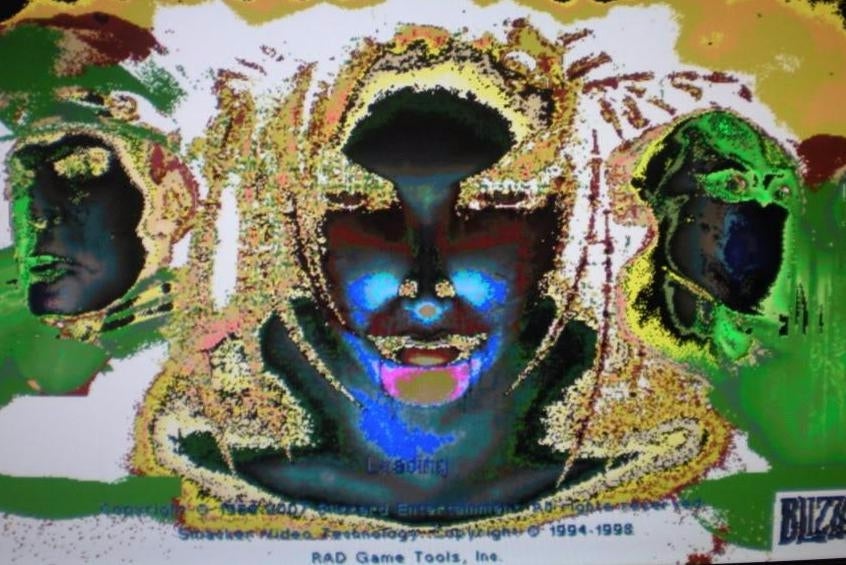 Last night Blizzard made StarCraft and its expansion Brood War free to download, but it also released the game's first patch in over eight years.
Part of the update included a curious line about fixing graphical glitches that reference long-standing visual bugs.
Here's the relevant line from the patch notes:
Fixed palette issues to correct rainbow water, 80s Kerrigan face in the loading screen, and other graphic glitches.
The part that stuck out to me in this was mention of "80s Kerrigan face in the loading screen". It's not something I'd encountered while playing the original back in the day, so I was curious to find out more.
In a thread on r/games discussing the update, user PakarRhoy revealed it's a reference to a bug that caused the game's loading screen to mess up with its colours. PakarRhoy posted the screenshot, below, to illustrate the bug.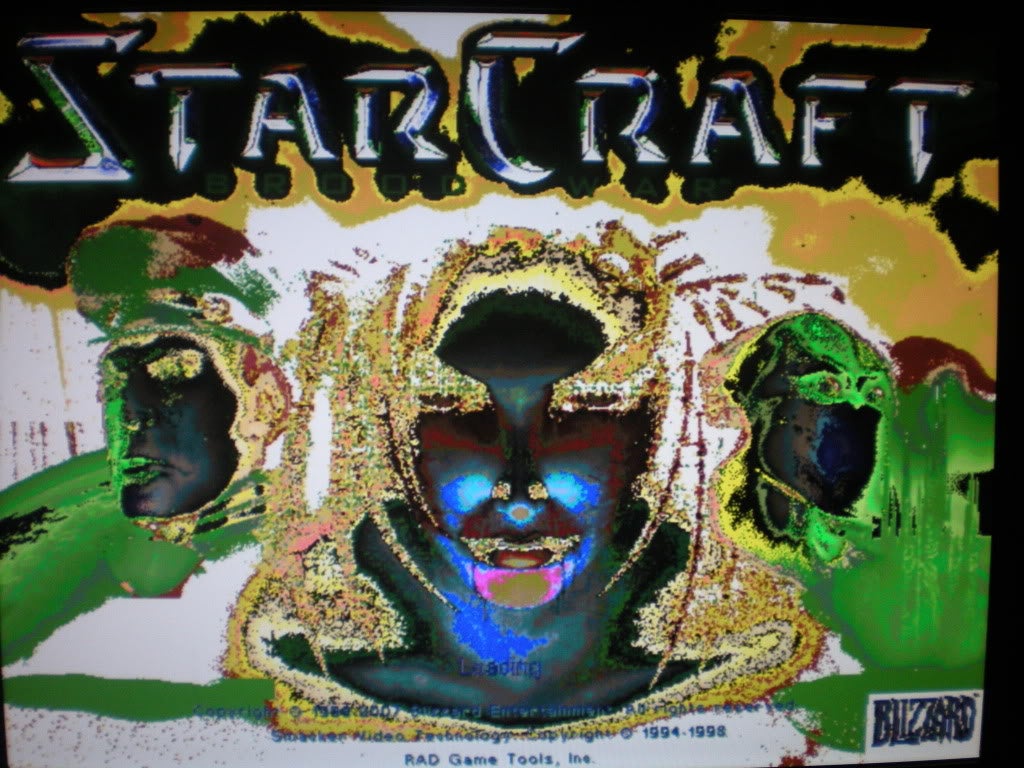 Now you can see why Blizzard calls this 80s Kerrigan face - we can see the StarCraft star in pink, blue and yellow. Radical!
That image, by the way, looks like it was lifted from a StarEdit Network forum post from over seven years ago by a user called Nintendo_Confed. Nintendo_Confed encountered the glitch and asked for help:
This, by the way, is what Kerrigan is supposed to look like on the StarCraft loading screen: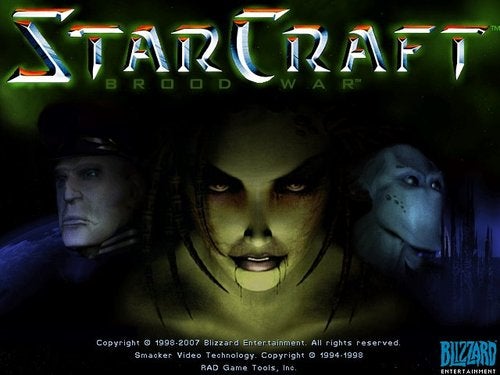 So there you have it: Blizzard just fixed a bug that's affected StarCraft for at least seven years. Nice work!