Magicka 2 gets PC and PS4 release in May
Juicy new 1080p60 trailer is wanderful.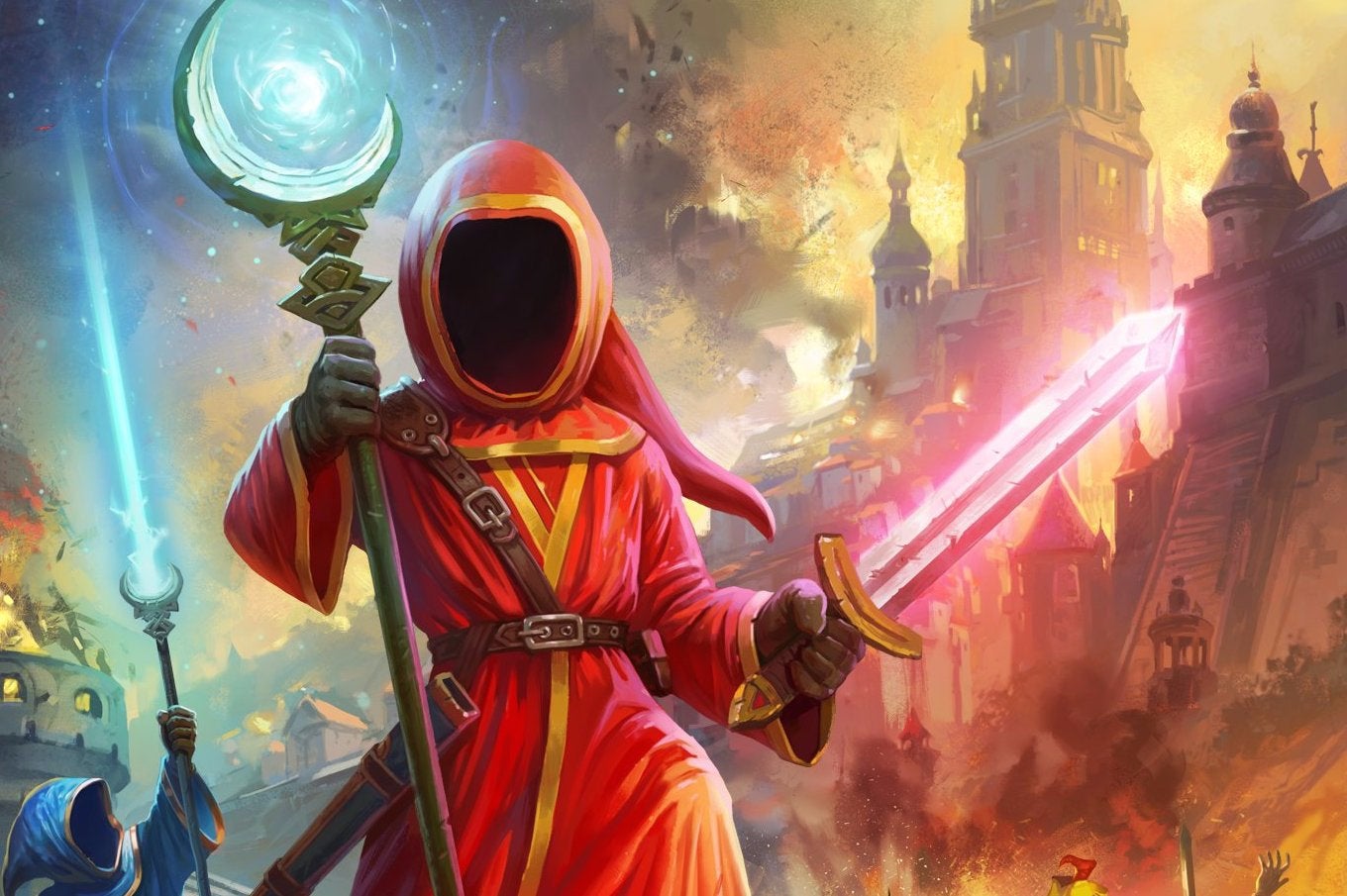 Four-player wizarding mayhem arrives in the shape of Magicka 2 on PC and PS4 on 26th May, Paradox has announced.
Pre-order and you'll get some kind of sneak-peek access on 5th May (6th on Euro PlayStation Network).
There's a new trailer spoofing Game of Thrones (Season 5 will be in full flow by the time the game comes out) but also showing gameplay in glorious 1080p60 (watch it natively on YouTube). That's how the game runs, but that's been hard to translate so far.
It's that fluidity that really adds the spark to the unpredictable, slapstick formula. You combine a host of spell elements either as a projectile, applied to your sword or to yourself. Mix into that elemental properties that react - such as lightning and water - and friendly fire, and things start to get hectic. Mix into that four other players and hordes of enemies and things get even more hectic still.
It's great fun. We recorded a our own footage in December while interviewing the game's maker, too.