PlayStation Plus November free games revealed
Mass Effect 2! Walking Dead Season 2! Magicka 2! Beyond Good & Evil!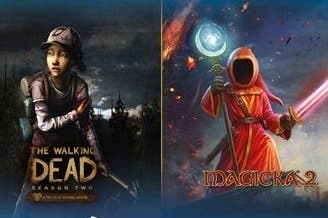 UPDATE 4.45pm: November's other PlayStation Plus games include the excellent Mass Effect 2 and Beyond Good & Evil on PlayStation 3, plus Invizimals on Vita and Dragon Fin Soup across PS3, PS4 and Vita.
ORIGINAL STORY 4.00pm: Sony has detailed two PlayStation 4 games that will be free to download for PlayStation Plus subscribers in November.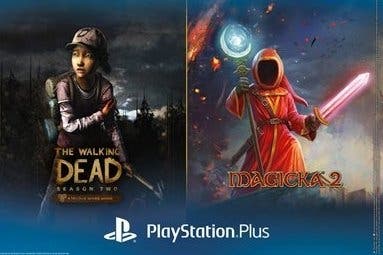 Telltale's episodic The Walking Dead Season 2 is one - suitably so as we approach Halloween.
Paradox's Magicka 2, a prequel to the original Magicka, is the other.
The other free PS Plus titles are yet to be detailed, but we imagine they will be shortly - we'll update this post when the rest are revealed.