Paradox offers free game or two DLCs after price hike kerfuffle
Magicka.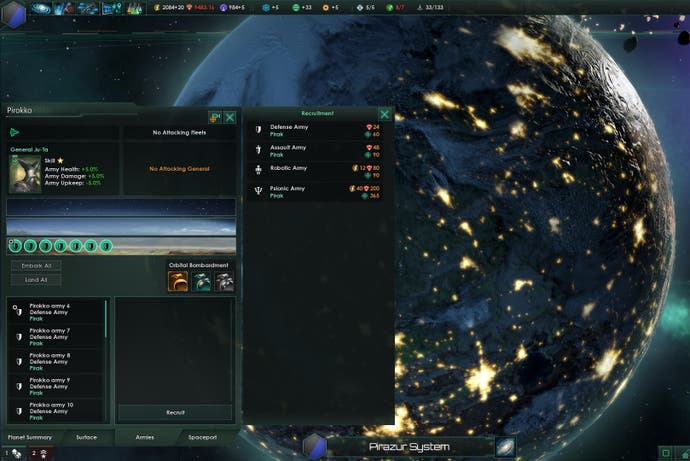 If you bought a Paradox game between 17th May and 6th July in any currency other than US dollars, you can get a free game or two DLCs.
The publisher offer follows a recent kerfuffle with game pricing. Paradox put up its prices as a result of that old currency fluctuation chestnut, then after players cried foul, rolled back its decision.
Rather than offer players a refund on the price difference, Paradox is offering free games instead.
"After exploring options with our sales partners, we've come to the conclusion that partial refunds (as in, refunding the price difference) aren't practically possible," senior community manager Escher said in a post on the Paradox forum.
The games on offer are:
Stellaris
Hearts of Iron 4
Crusader Kings 2
Europa Universalis 4
Magicka 2
Tyranny
Or, if you prefer, two from the list of the following DLC:
HoI 4: Death or Dishonor
EU 4: Third Rome
CK 2: Monks and Mystics
Stellaris: Utopia
Tyranny: Tales from the Tiers
Should you happen to already own all of the above then the system will credit you equivalent giftable keys. To make your claim, fill in this form.
"Finally, we'd like to take the opportunity to once again say we're sorry about our handling of this issue," Escher concluded.
"We value our community and the passion you have for our products, and we know we're lucky to have you. Of course, it should go without saying that as a result of this experience we will be looking at our internal processes to ensure that we can improve for the future."