Luftrausers turned a profit in two days on Steam alone
After taking 2.5 years to make.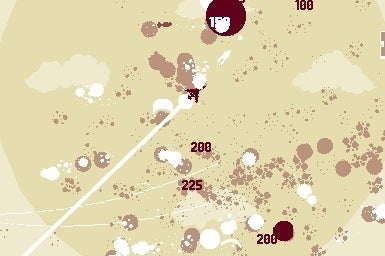 Vlambeer's latest arcade dogfighting game Luftrausers recouped its development costs in a scant two days, the developer tweeted.
Not bad, given that it took the Dutch developer 2.5 years to make.
While Vlambeer didn't release exact sales figures, studio co-founder Rami Ismail told Eurogamer over Skype, "Steam recouped our expenses (2.5 years, two people + office + freelancers) in two days."
He then added, "at that point, PSN was doing about half of what Steam was making. And all other platforms and distribution methods combined are small but still super worthwhile."
We were big fans of Vlambeer's latest over here at EG, with Eurogamer scribe Chris Donlan calling it "astonishing" in his Luftrausers review. Now watch our YouTube Editor Ian Higton demonstrate Luftrausers' brilliance in the following overview video.