LostWinds: Winter of the Melodias on iOS tomorrow
Acclaimed WiiWare platformer blows into the App Store.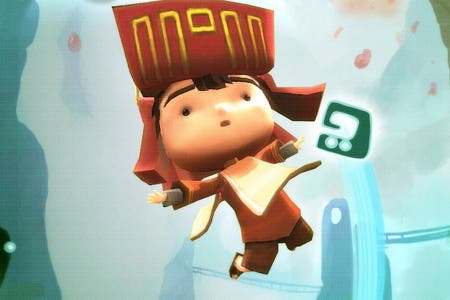 Critically revered WiiWare platformer LostWinds: Winter of the Melodias arrives on the App Store some time tonight, priced at £2.49/$3.99.
As reported by Pocket Gamer, it's already available in New Zealand, meaning a European release is imminent.
See the clip below for a glimpse of the iOS version in action.
Frontier Development's delightful sequel scored a well-deserved 9/10 when it launched on the Wii's download service back in 2009.
"With its cherry blossom, spindly shrines and gentle characters, the original LostWinds always seemed worryingly delicate in its prettiness," read Eurogamer's LostWinds: Winter of the Melodias review.
"This instalment proves that the series is robust enough to withstand a real adventure."