Looks like Spotify won't arrive on Xbox One with background music
Bum note.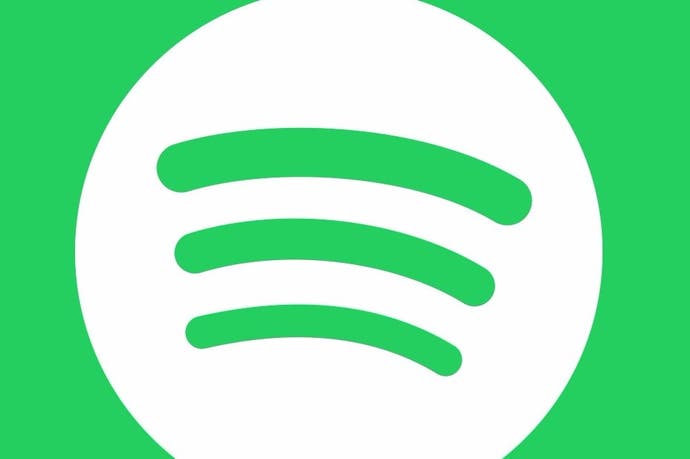 Xbox One will finally get the ability to play background music next month as part of a fresh console update, but it sounds like streaming service Spotify won't be included.
Spotify has been an exclusive partner with PlayStation since March 2015, when it stated it would be exclusive to Sony consoles "for the foreseeable" future.
Microsoft has not explained exactly how background music will work on Xbox One when it arrives on 2nd August.
We don't know whether the Xbox One will only play music from an external hard drive or USB, for example, or whether streaming apps such as Spotify might also be supported. There was an expectation they might - since the update will bring in universal Windows 10 app support and allow these to run in the background.
But while Groove is just about fine on Windows 10, you also have the ability to switch to iTunes or Spotify or whatever else you fancy.
Sadly, it sounds like the streaming service won't be making the leap to Xbox One any time soon.
Hi! Right now we're focused on our exclusive partnership with PlayStation, we don't have any info regarding other consoles/BE

— SpotifyCares (@SpotifyCares) July 17, 2016
With Spotify's official Twitter saying it is still focused on its "exclusive partner", we'll just have to wait to hear more about how background music on Xbox One will actually work.