Lolapps denies stealing Triple Town business plans
Under-fire Yeti Town publisher hits back.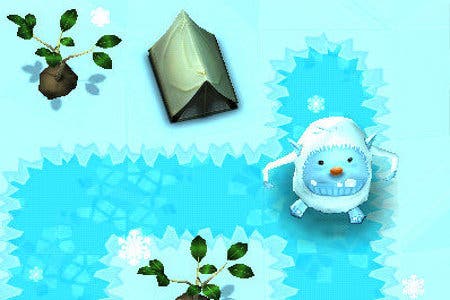 Publisher 6Waves Lolapps has denied claims it abused privileged knowledge of iPhone and Facebook game Triple Town to release its own version, Yeti Town.
Triple Town creator Spry Fox is suing Lolapps for allegedly copying its game ideas and business plans.
Spry Fox shared detailed information on its plans for Triple Town when Lolapps was initially signed up as publisher - an agreement Spry Fox say was broken off via Facebook message the day Lolapps rolled out Yeti Town.
"While it's not included in the lawsuit, the authors suggest that our business development team shared information with our game development team about Spry Fox's title," Lolapps boss Rex Ng told VentureBeat.
"I want to be very clear: this accusation is unjustified and plainly not true. We have not broken the NDA signed between 6L and Spry Fox."
Ng defended Lolapps by pointing out that, officially, it only acquired Escalation - the development outfit it got to make snowy-themed doppelgänger Yeti Town - a month after Escalation had released the game. So that's okay then.