Triple Town maker suing "illegal" copycat dev
Alleges game ideas stolen during development.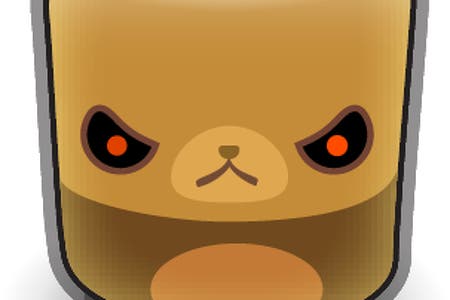 Triple Town creator Spry Fox is suing developer 6waves Lolapps for alleged copyright infringement over its game Yeti Town.
iPhone and Facebook developer Spry Fox revealed it had previously worked with Lolapps while Triple Town was in development, during which time Lolapps was privy to detailed information on the game's closed beta and business strategy.
Lolapps had signed up to publish Triple Town on Facebook, but dumped Spry Fox via Facebook message the day it rolled out snowy-themed doppelgänger Yeti Town.
"Sometimes you need to stand up for yourself, or you're just begging to be taken advantage of," Spry Fox boss David Edery wrote yesterday on his blog.
"This was a difficult decision for Danc and I. We are not enthusiastic about the prospect of spending our time in court as opposed to making games.
"In general, we believe that only in the most extreme circumstances should a video game developer resort to legal action in order to defend their creative works - the last thing our industry needs is frivolous lawsuits.
"Unfortunately, it is our opinion that 6waves has behaved in a reprehensible and illegal manner, and we can not, in good conscience, ignore it."
Edery points to numerous similarities between the two games, from basic mechanics to "tons of little details, from the language in the tutorial, to many of our UI elements, to the quantities and prices of every single item in the store (how exactly did 6waves 'independently' decide to price 200 turns for 950 coins, or four wildcards for 1500 coins each? That's quite a coincidence!)".
"It's bad enough to rip off another company," Edery concluded, "to do so while you are pumping them for private information is profoundly unethical by any measure."
Lolapps responded to the news by denying Spry Fox's claims. "Lolapps is disappointed that David Edery has chosen to file a lawsuit, and believes his claims are factually inaccurate," a statement published on Venture Beat reads. "We respect others' IP and did nothing to violate any contracts our team had in place. The copyright infringement claims are unjustified."
Last week three-man Tiny Tower developer NimbleBit slammed Zynga for allegedly copying its handheld smash-hit with iPhone clone Dream Heights.