Lightning Returns: Final Fantasy 13 slips to 2014 in Europe, US
Returning character shown in new gameplay footage.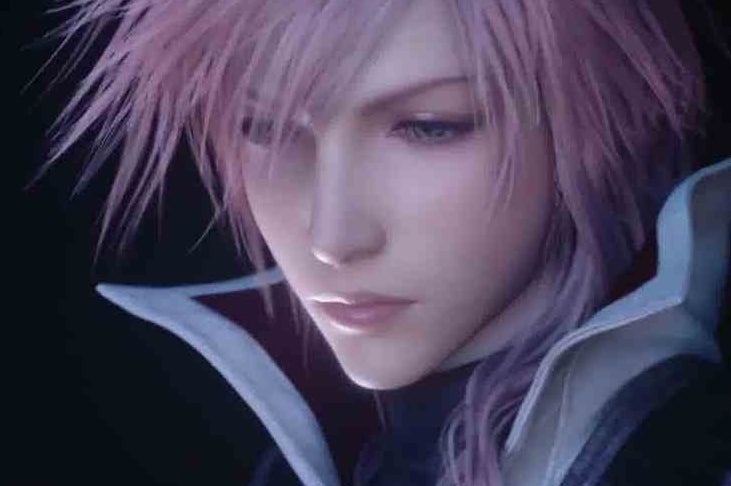 Lightning Returns, the closing chapter of Square Enix's Final Fantasy 13 trilogy, will be released in Europe on Valentine's Day 2014.
The game's North American release comes the same week, on 11th February. Lightning Returns was previously announced for release this autumn - it may still make that date in Japan.
Lightning Returns is still listed for just PlayStation 3 and Xbox 360.
Square Enix broke the news at the end of a new gameplay trailer, which also included a glimpse of returning character Snow.