Letter from America: Who makes the best Mario games?
Plus PS4 and Xbox One launch game line-ups.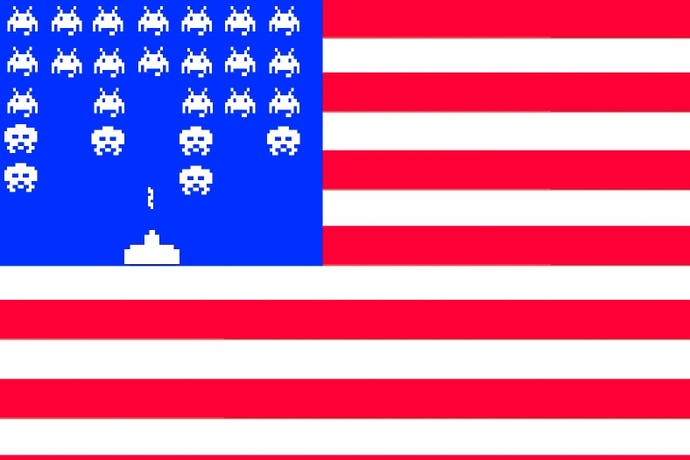 Greetings all!
This week was huge for some of gaming's biggest franchises. Pick of the bunch was Assassin's Creed 4, which turned out to be a sweet and tasty piece of self-referentialism. Battlefield 4 felt like business as usual: a really fun multiplayer game with a very-tacked-on-feeling single-player mode. Batman: Arkham Origins couldn't quite hit the bar set by its predecessors. It's decent enough, sure, but not quite the runaway winner most were hoping it would be. And finally, Lego Marvel Superheroes surprised us all with a delightfully fun superhero romp that nobody should feel embarrassed to play on their own, and absolutely should play with their kids if they have any.
But while these games were singing their swansongs for this current generation of consoles, our minds kept wandering to the next. So we decided to do something fun and give each Xbox One launch game a rating based on whether or not they're worth pre-ordering. Of course, the ultimate recommendation is to not pre-order anything and simply wait and see what the general consensus is before opening the old wallet. But that doesn't make for an engaging feature, so instead we went ahead and assigned a "Buy", "Safe" or "Hold" rating to each game based on what we know. Which was really an excuse for us to write a smorgasbord of mini preview opinions.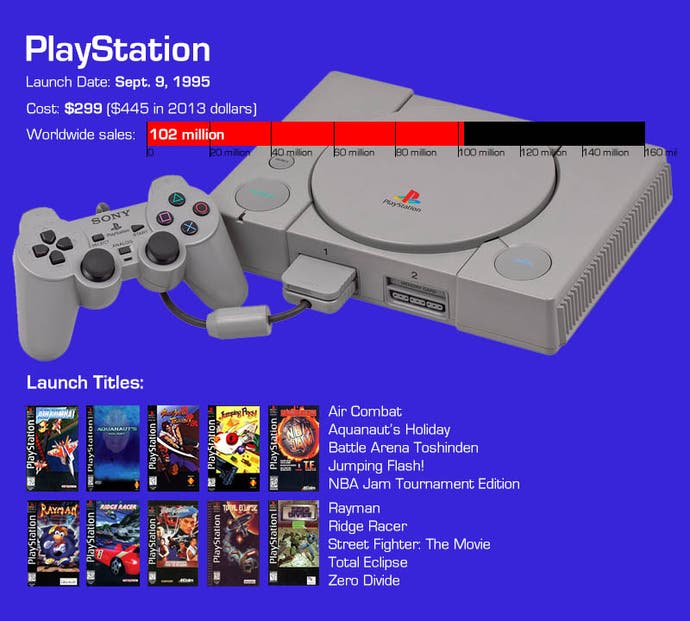 We also looked at the PlayStation 4 launch line-up and compared it to those of previous PlayStation consoles. It was nice to look back at those older games, some of which I remember clearly, and others that I had completely forgotten about. Next week, we'll reverse the features, and rate the PlayStation 4 games, and compare Xbox One's launch titles to those of prior generations.
As I mentioned last week, it's Sega Mega Drive's 25th anniversary, and we wrapped up our celebrations this week with a feature showcasing the 10 best games for the system. However, I should clarify "10 best", because it's actually the 10 best as voted by the USgamer audience. So when you take a look at it, bear that in mind.
I had to resist the urge to exercise executive privilege and swap out a few of the games for some of my old favourites. Such as Desert (or Jungle) Strike, or perhaps one of the system's many great sports games, such as the revolutionary FIFA series, the utterly fantastic NHL Hockey, or how about the game that helped introduce American Football to Europeans - John Madden Football? But I left it as is, which means more JRPGs than I think deserve to be there, and ToeJam and Earl, which I'm giving some serious stink-eye. I mean, it was fun for its time, but come on! Have you played it recently? No way does that deserve a top 10 slot!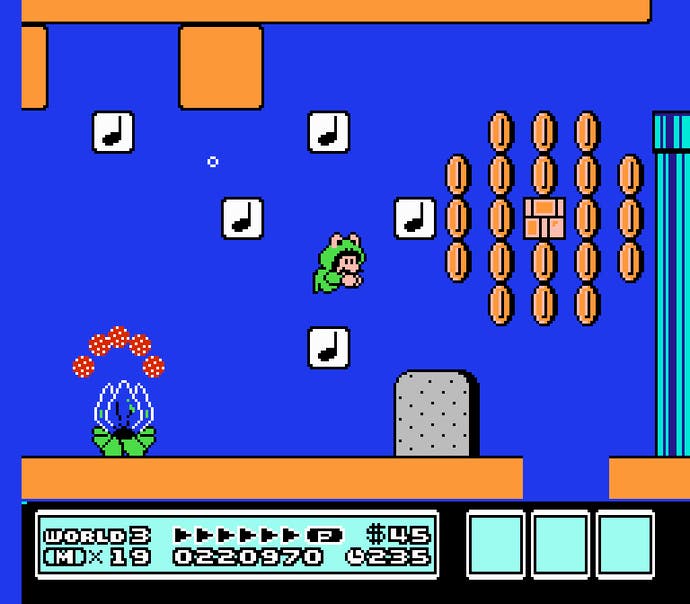 The "best" debate continued in another feature, where we asked the question:Who makes the best Mario games? Over the years, a variety of studios and teams have developed Mario titles, and our Nintendo expert Jeremy went through the lot, and highlighted their achievements (and occasional failures). The end result was a fascinating article that was my favourite read of the week.
With Assassin's Creed 4 now out, and the previous game in the series becoming a distant memory, Mike thought it'd be interesting to take one last long and hard look at AC3, and review it with the benefit of hindsight. He's a huge fan of the series, but his review is pretty damn harsh. I really like the format of this article, and there are a few more games we'll revisit in this fashion. Heavy Rain, I'm looking at you.
One last thing - and that's some hands-on impressions of the upcoming The Legend of Zelda: A Link Between Worlds. Out in the states in a few weeks, this 3DS game is looking very promising. It has some very interesting new game mechanics, and is the first Zelda game I've been genuinely interested in playing for quite some time. I admire the series very much, but recent games just haven't quite tickled my fancy. Here's hoping this one does the trick.
See you next week!
Jaz Rignall is editorial director of USgamer.net, a site that answers the question: what would an American version of Eurogamer be like?