Leeds United's new badge is so bad it looks like it's from PES
We are Yorkshire Whites!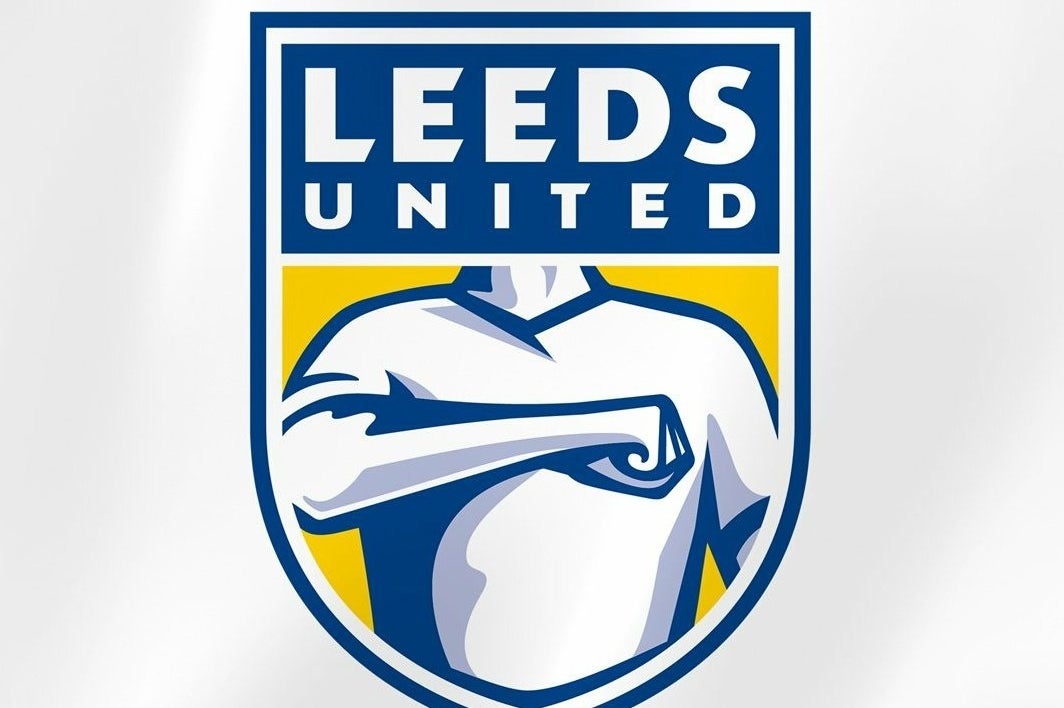 Rio Ferdinand's old club Leeds United unveiled its new badge today - and football fans are having a good old laugh about it.
The new badge, which is a cartoon of a footballer in a chest-thumping pose, has been roundly ridiculed by football fans this afternoon on social media. But that's not all - there's a link here to Pro Evolution Soccer.
PES, which is famous for not having the official licenses for lots of football team names (Chelsea are called London FC, for example), doesn't have the official licenses for lots of football team badges, either. So the developers design their own alternatives - and some have said Leeds' new official badge rekindles memories of the crests created by Konami for the Yorkshire Whites, Pro Evo's mirror universe Leeds United.
The PES link goes even further, as pointed out by the official PES Twitter page.
There's a lot of football banter doing the rounds online right now. Here's this gem, from Aston Villa's official Twitter account. I love the use of the old PES badge for Villa. Savage!
There's already a petition to stop Leeds from using the new badge. At the time of publicaton, it had 33,396 signatures.
Part of me hopes they don't change it.