Kylian Mbappé is the FIFA 21 cover star
Crossed arms.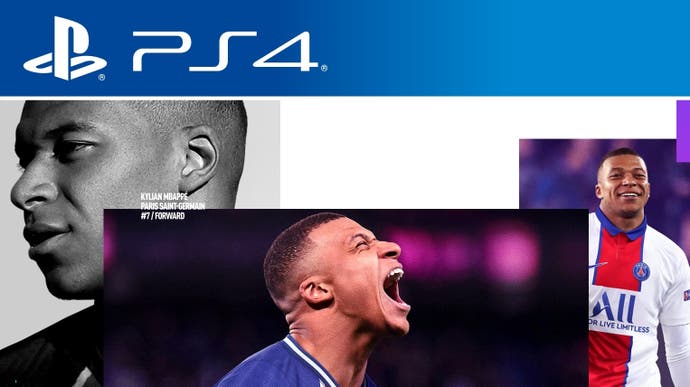 Kylian Mbappé is the FIFA 21 cover star, EA has announced.
Here's how the 21-year-old French superstar appears on the FIFA 21 PlayStation 4 box: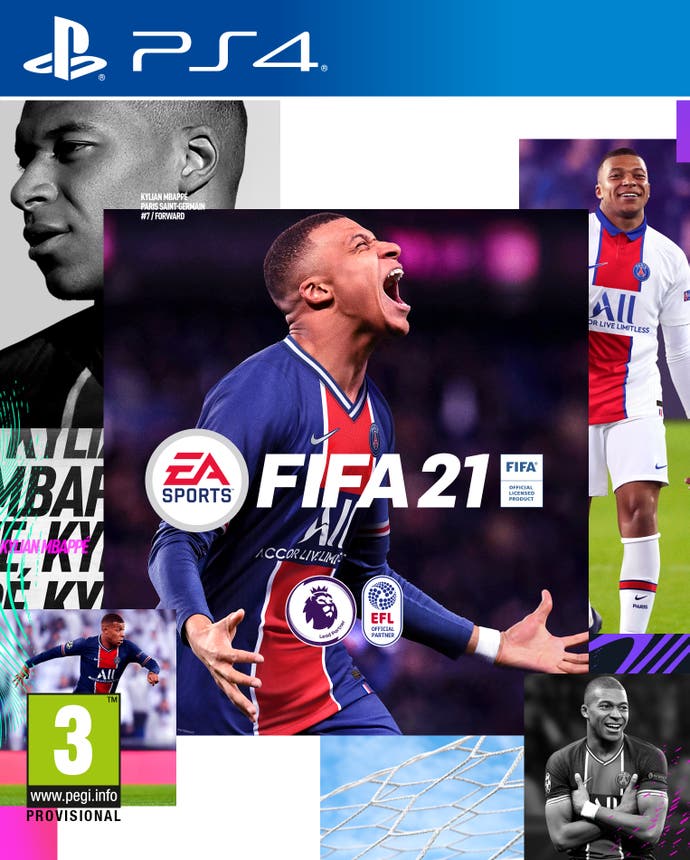 Mbappé, who's won the World Cup as well as the French league title with his club, Paris Saint-Germain, said:
"Being on the cover of FIFA is a dream come true. From my time at Bondy to Clairefontaine to the World Cup, this marks another big milestone. I've been playing this game since I was a kid and I am honoured to represent a whole new generation of footballers and be in the same group as many other amazing footballers who I now share this honour with."
That's a quote that's obviously gone through layers of marketing before hitting the FIFA 21 press release, but Mbappé is genuinly a FIFA fan. Explaining his famous crossed arms celebration in 2018, the wonderkid said he stole the look from his brother, Ethan, who did it after scoring a goal playing FIFA.
FIFA 21 launches worldwide on 9th October 2020 for PC, PlayStation 4 and Xbox One. But if you pre-order the FIFA 21 Ultimate Edition or Champions Edition you can play from 6th October.