Konami explains MGS: The Phantom Pain chicken hat item
Skip tough sections, but look like a cock.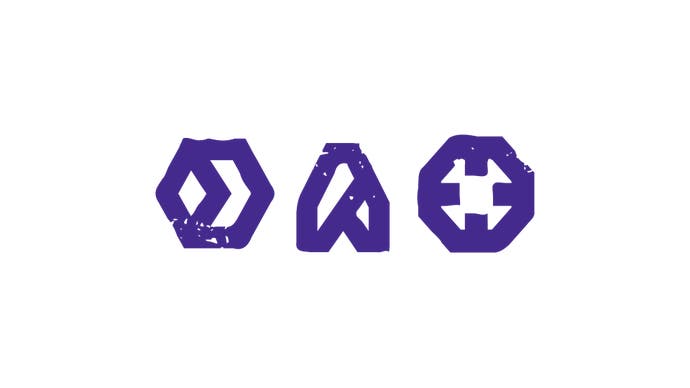 Metal Gear Solid: The Phantom Pain includes a chicken hat item that will let you skip sections of the game that you find too tricky.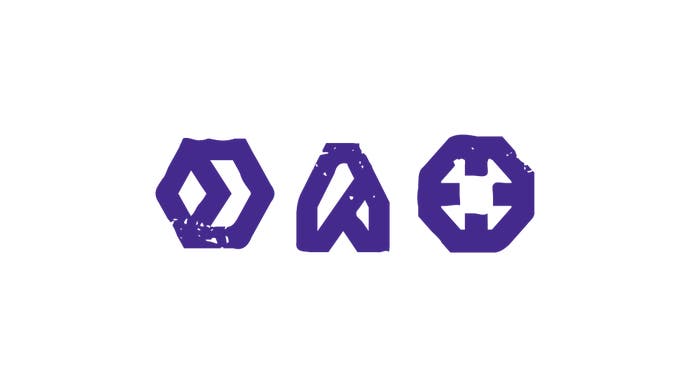 The downside, of course, is that Snake is forced to look ridiculous while doing so.
Images of the item were first shown by Metal Gear creator Hideo Kojima during a Christmas Day livestream for Japanese fans.
Publisher Konami has now provided clearer pictures of the item, and explained its purpose in detail.
The choice of a chicken for the hat's design is meant to imply that players are just that - a chicken - if they choose to use it.
There's still no firm release date for The Phantom Pain, other than the promise that it will launch this year.