Kojima's been talking to horror manga artist Junji Ito about a new horror game again
"He has invited me to work on that, but there are no details on it yet."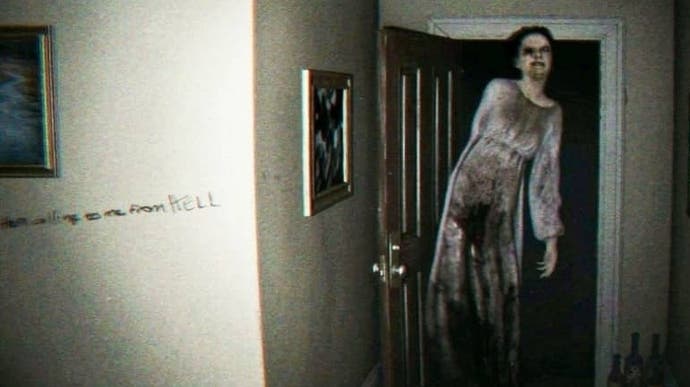 Hideo Kojima has been in contact with famed manga artist Junji Ito once again to discuss plans for a new horror game.
Talking at Comic-Con@Home, Ito was asked by a fan if he was working on any video games. While he wouldn't be drawn on the details, he did admit he'd been in "conversation" with famed developer Kojima.
"I do know director Kojima and we have been in conversation that he may have a horror-based game that he may be doing, and so he has invited me to work on that, but there are no details on it yet," Ito told Comic Book via a translator.
While there's still no firm evidence, news of Ito's involvement may further fuel speculation that Kojima might be revisiting the seminal Silent Hills or creating a new Silent Hill instalment.
We already know that Kojima has turned back to horror, of course. Following the release of Death Stranding, Hideo Kojima revealed he's watching horror movies again with a view to making "the scariest horror game".
In a tweet on his personal Twitter account at the time, Kojima admitted that whilst developing P.T. - the playable teaser that turned out to be a secret announcement for an all-new Silent Hill game, Silent Hills - he rented Thai horror The Eye but it was "too scary to finish watching". He also admitted that he was so scared by the cover, he "rented the disc only".
In other Silent Hill news, secret features are still being discovered in the original PlayStation 2 version of Silent Hill 2 almost two decades after the seminal psychological horror game was released, too. Twitterers punk7890 and Bigmanjapan discovered that a secret mini-map and a Save Anywhere feature can be unlocked once players have completed the game and received the Dog Ending.
A group of volunteer developers and modders have also been quietly enhancing and improving the PC release of celebrated psychological horror, Silent Hill 2.