Koei Tecmo announces Nioh 2
Gaiden excited?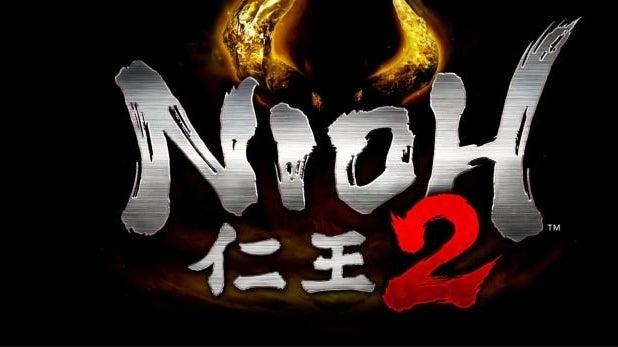 Koei Tecmo announced Nioh 2 during the PlayStation E3 bonanza today.
No details were given, nor release date - just a brief trailer with the game's name.
Team Ninja is once again developing, and presumably it's a case of if it ain't broke, don't fix it.
Nioh, released early last year, delivered a very well received blend of Ninja Gaiden meets Dark Souls. Jeffery called it a "stirring return to form for Team Ninja" in his Nioh review.