Nioh 2 - The Complete Edition heads to PC in February 2021
Along with remasters for PlayStation 5.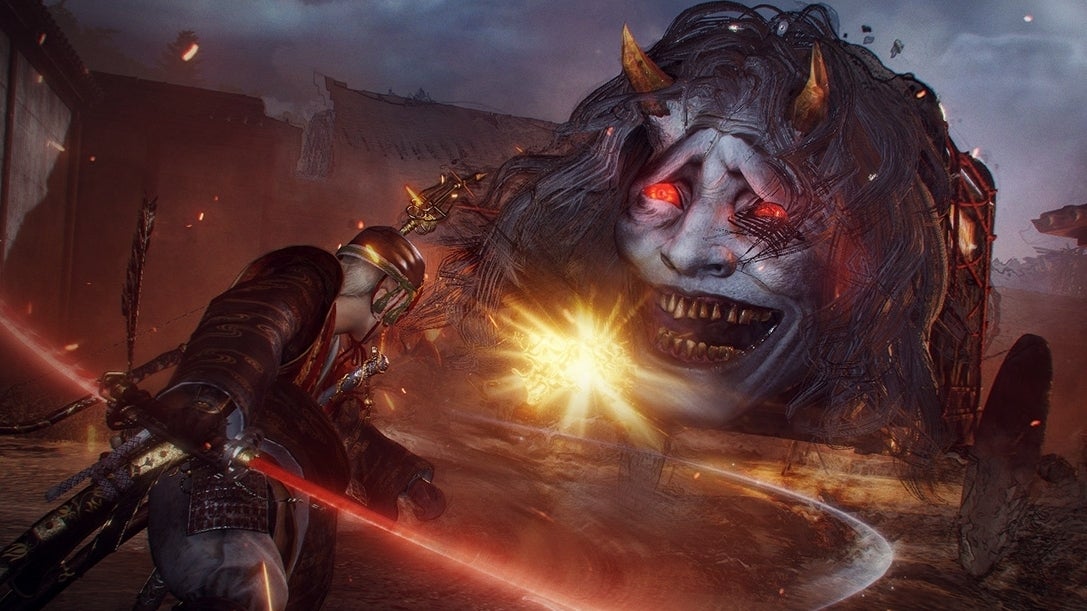 Action-RPG Nioh 2 is making its way to PC on 5th February 2021, developer Team Ninja announced today.
Nioh 2 - The Complete Edition will launch on PC via Steam, and will boast all three DLC expansions (The Tengu's Discipline, Darkness in the Capital, and upcoming expansion The First Samurai). It promises 4K Ultra-HD support, ultra wide-screen compatibility, HDR monitor and 144Hz monitor support, and gameplay that consistently hits 120 FPS - if you have the hardware to support it.
"We are extremely thankful to all of our die-hard PC fans who have patiently waited to play Nioh 2," said producer Fumihiko Yasuda in a press release. "We are working hard here at Team Ninja to add the finishing touches to Nioh 2 - The Complete Edition, and are excited for you to experience this gripping masocore game with a wealth of graphical customisation."
Nioh 2 - The Complete Edition will also launch on PlayStation 4 on 5th February, while Nioh 2 Remastered - The Complete Edition, Nioh Remastered - The Complete Edition and The Nioh Collection will come to PlayStation 5 the same day. Those who own Nioh 2 - The Complete Edition on PS4 will be able to upgrade to the PS5 remastered version at no additional cost with an update. Those who have the base version of Nioh 2 on PS4 can upgrade to Nioh 2 Remastered on PS5, but will only receive the PS5 versions of the DLCs they currently own on PS4.
"All of the titles available on PlayStation 5 will support 4K resolution for crystal clear visuals, up to 120 FPS gameplay for silky smooth combat, ultra-fast load times and the ability to transfer your data from the PS4 versions to pick up your journey right where you left off," the PlayStation blog explains.
Nioh 2 landed itself a Eurogamer recommended when it released on PlayStation 4 earlier this year, with Edwin Evans-Thirwell finding it to be an "absorbing, tense and well-wrought samurai adventure", albeit one with some slightly muddled systems.