Killzone 1 for PlayStation 3 "delayed indefinitely"
Without explanation.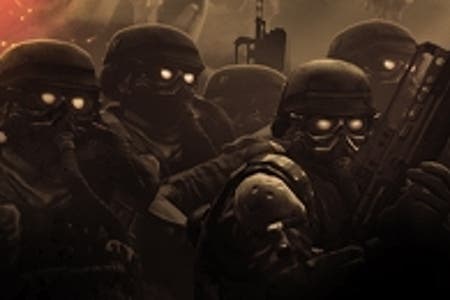 Killzone 1 for PlayStation 3 has been "delayed indefinitely," Guerrilla Games has announced.
"With regards to KZ1 for PS3, not sure what happened but I've been informed that it's been delayed indefinitely," read a post on the official Killzone Twitter account.
Then: "I have no further info about KZ1 for PS3, save for the fact that it's delayed indefinitely. If I learn anything else, I'll tweet it here."
The first entry in Guerrilla Games's Killzone FPS franchise was supposed to launch on PlayStation Network in the US on 24th January, although a European release was not confirmed.
It was expected to be the PlayStation 2 original ported over wholesale rather than a remake.