Killzone coming to PlayStation Network
Straight port of PS2 shooter, not an HD remaster.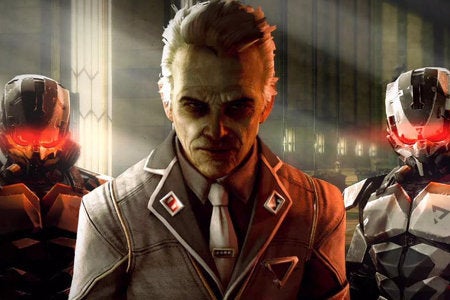 The first entry in Guerrilla Games's Killzone FPS franchise is on its way to PlayStation Network, publisher Sony has announced.
According to GameInformer, it will be available in the US on 24th January priced at $9.99. A European release is yet to be confirmed.
Those hoping for a flashy HD make-over, prepare for disappointment - it's the dusty old PlayStation 2 original ported over wholesale.
"That Killzone doesn't live up to expectations shouldn't come as a major surprise to anyone," wrote a dismissive Kristan Reed in his 5/10 Killzone review back in November 2004.
"That Sony has chosen to release such a damp squib at this outrageously competitive time of year most definitely is."