Killing Floor 2 coming to Xbox One next month
With an exclusive Freezethrower weapon.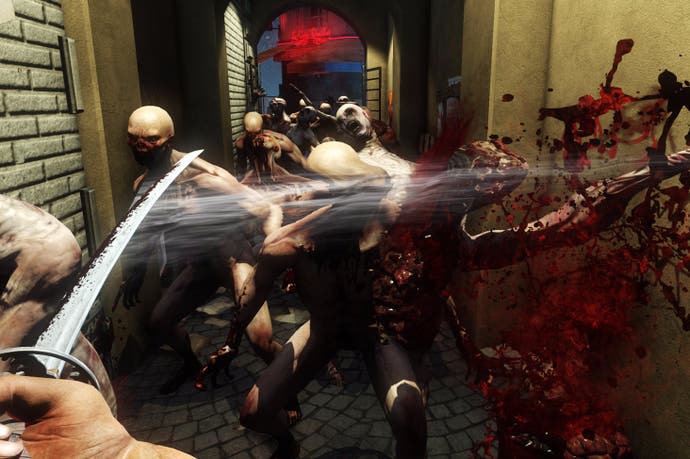 Team-based zombie-killing slaughterfest Killing Floor 2 is coming to Xbox One on 29th August, publisher Tripwire Interactive has announced.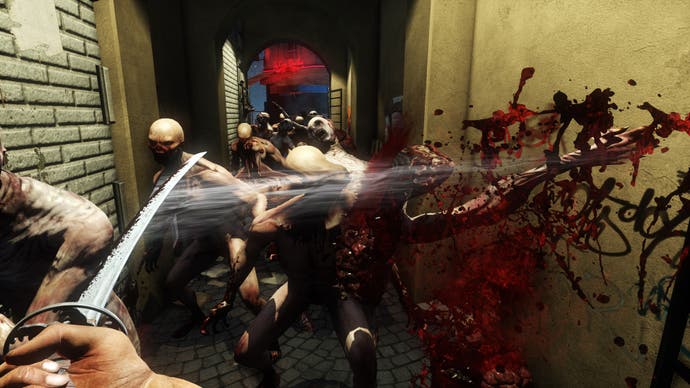 The downside is that this Xbox One version will be a little more expensive at £34.99 than its £19.99 Steam and £29.99 PS4 counterparts, but the good news is it will come with all the previously released DLC packs like The Tropical Bash, The Descent and elements of The Summer Sideshow.
One exclusive (or at least timed-exclusive) perk of this Xbox One edition of Killing Floor 2 is a new weapon: the Freezethrower. This liquid nitrogen gun will freeze foes, allowing you to then shatter their immobile bodies. The Freezethrower will also have eight different skins.
There will also be a few cosmetic goods exclusive to this edition, like Wasteland Armour, which comes with five skins of its own.
Those playing Killing Floor 2 on Xbox One X, once the platform launches 7th November, will receive "4k support, increased performance, high resolution textures, shadow maps and increased shadow-fade-out distance."
Beyond that, it will be the Killing Floor 2 you know and love, with all the solo, co-op, and competitive bloodletting that entails.
Our Ian Higton and Johnny Chiodini had a go with Killing Floor 2 upon its launch late last year. Watch them have a bloody good time.