Killing Floor 2 developer defends decision to add microtransactions
Pay day.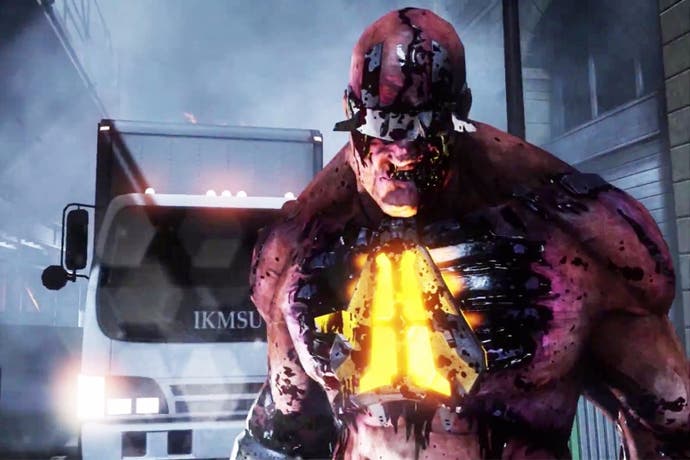 Killing Floor 2 developer Tripwire Interactive has issued a response to fans angered by the impending addition of microtransactions to the Steam Early Access hit.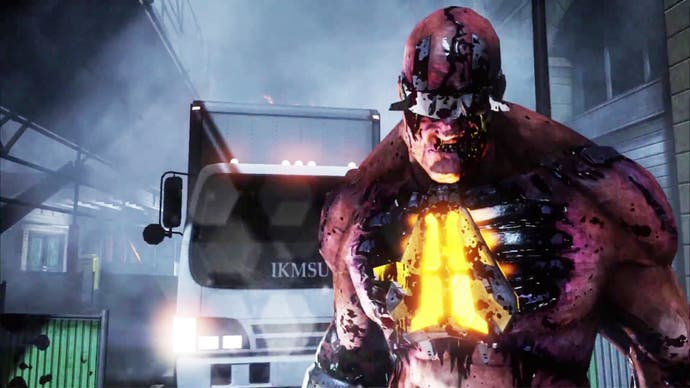 The skill-based co-op shooter will soon include a Trading Floor section, where in-game loot can be bought using small lumps of real-world cash.
This loot will - at least initially - be limited to just cosmetic items, which may drop by themselves or in encrypted crates for which you will need to buy a key to unlock (thanks, Destructoid).
It all sounds similar to Payday 2's controversial loot safes, which developer Overkill recently added to its heist shooter and which sparked a huge fan backlash.
Overkill was heavily criticised for adding stat-changing loot, and there are hints Tripwire is considering something similar.
"All of the content added in Trading Floor at launch will be cosmetic only and not affect gameplay in any way," the developer's FAQ page states.
"In the future we may be adding weapons with new gameplay for sale, but this will appear in the 'Shared Content' area on the server. This means that, if any player on the server has a weapon, then every player on the server will be able to use it."
Proceeds from microtransactions will be split between community members that made the items and Tripwire Interactive. The latter said it'll use the money to fund post-launch content.
The news has been greeted with dismay by many fans, but Tripwire has said it is listening to the response.
"Not much time left to change anything before the update, but we are listening. And, to those asking 'why not get the game out of Early Access first?' - well, here's your answer. Feedback, leading to changes in what we are doing with this, changes to future plans.
"So that, when the game comes out of Early Access, it is actually finished, with core systems like this ironed out and working the way people want it to."