Just Dance 2017 is the first Western game to be announced for NX
Also coming to other consoles and PC this year.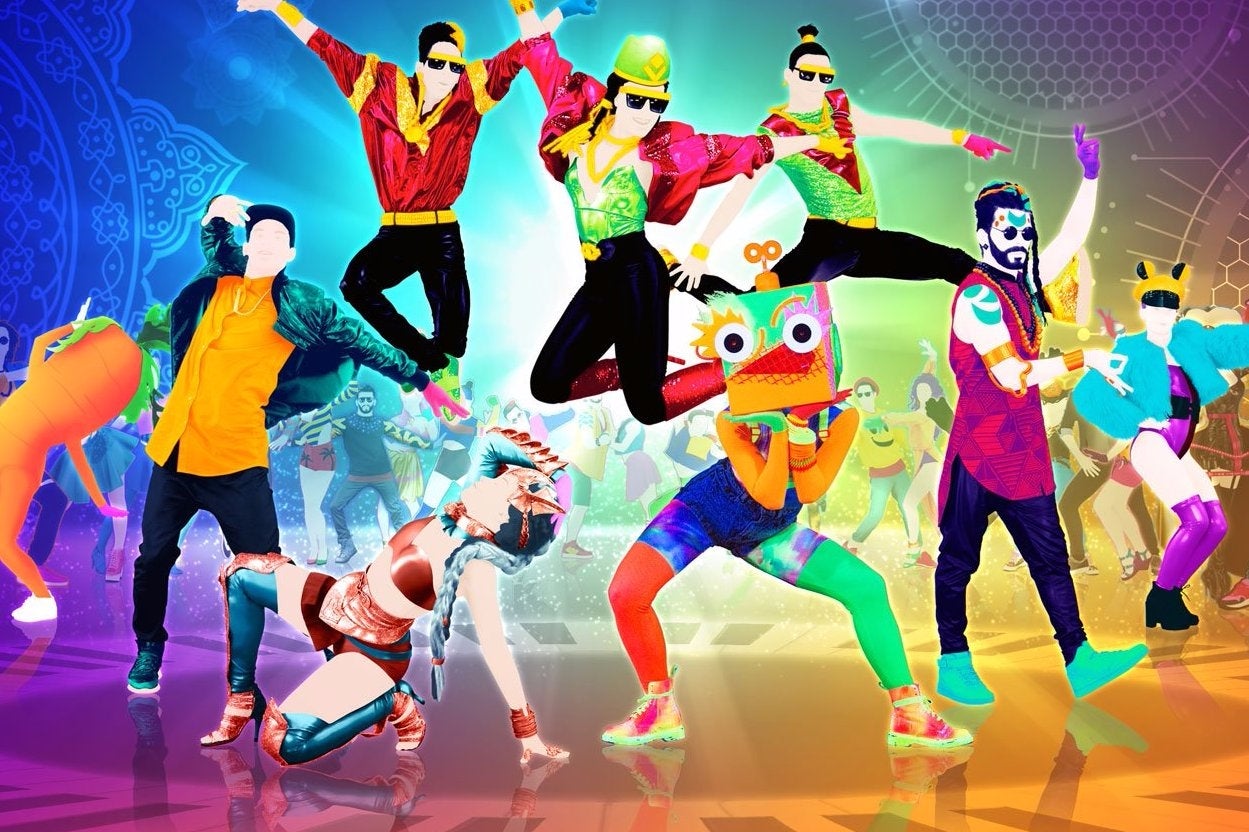 Ubisoft has announced Just Dance 2017 is coming to NX - making it the first game announcement for Nintendo's new yet-to-be-seen system by a Western publisher.
It joins the likes of the new Legend of Zelda and Dragon Quest XI as games we know that are on the way to the NX.
Just Dance 2017 also breaks new ground for the franchise by also coming digitally to PC for the first time, as well as PS4, PS3, Xbox One, Xbox 360, and Wii and Wii U this October.
As well as the return of familiar modes like the Just Dance Unlimited on-demand service, a fitness mode and an updated Just Dance Controller app - allowing you to play with a smartphone instead of a camera - there's also the addition of Just Dance Machine, a new mode that has you perform all kinds of different dances to "help your alien captors return home", according to Ubisoft. Sounds a bit Space Channel 5 to us.
There's also 40 tracks, including:
'Sorry' - Justin Bieber
'Daddy' - Psy Ft. CL of 2NE1
'Lean On' - Major Lazer Ft. MØ & DJ Snake
'Worth It' - Fifth Harmony Ft. Kid Ink
'Cheap Thrills' - Sia Ft. Sean Paul
'Don't Stop Me Now' - Queen
'PoPiPo' - Hatsune Miku
'El Tiki' - Maluma
'Radical' - Dyro & Dannic
'September' - Equinox Stars
'What Is Love' - Ultraclub 90
Just Dance 2017 was announced at this year's Ubisoft press conference, alongside a host of other new game announcements, such as Gone Home sequel Grow Up. You can catch up with E3 news with our E3 guide.
The Just Dance 2017 announcement swiftly followed an entertaining intro to Ubisoft's conference, which featured dancing animals, disco balls, and a Queen guitar solo. You can watch it in the below video.