Juri comes to Street Fighter 5 next week
Verdict soon.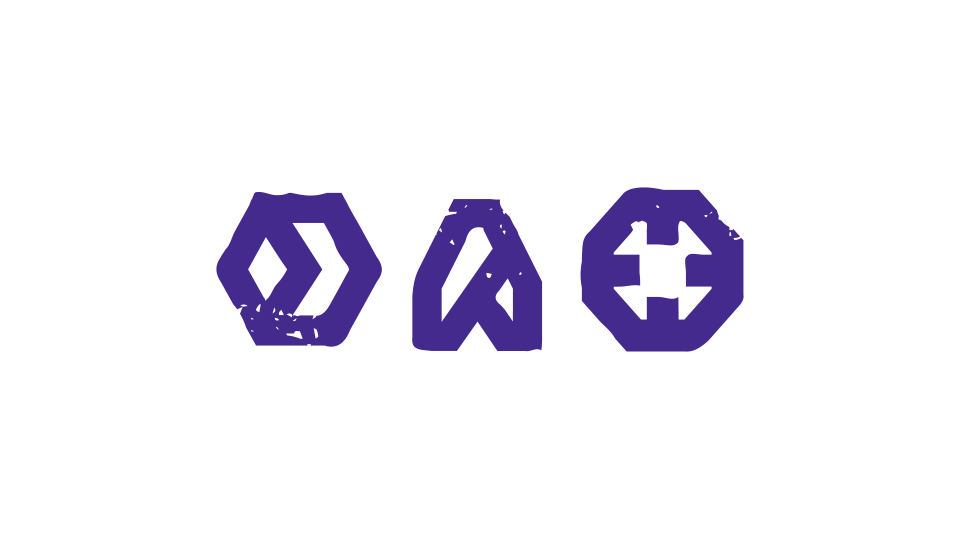 Juri, Street Fighter 5's next downloadable character, will be available from 26th July, Capcom has said. As with all the game's DLC characters, you can buy Juri with Fight Money or real money.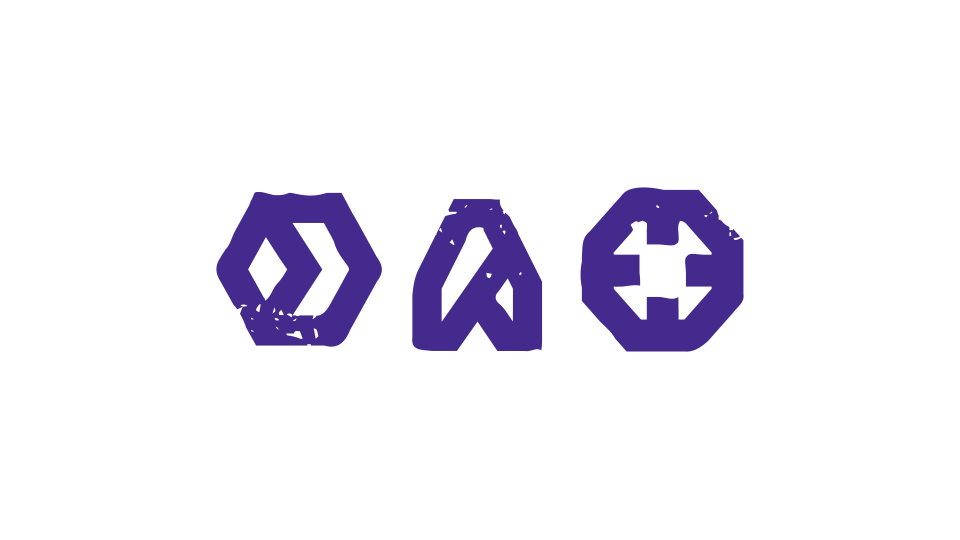 Juri, who made her debut in Street Fighter 4, is a Taekwondo expert from South Korea and is described by Capcom as a "provocative" S.I.N. agent.
Here's the official blurb:
"Juri is a sadistic fighter who enjoys violence and loves tormenting her prey, with a tendency to get involved in anything she deems as fun or dangerous. Fueled by hatred of Shadaloo and M.Bison for the murder of her parents, Juri joined S.I.N. to seek revenge and doesn't care who she has to annihilate to achieve her goals."
Capcom will bring Street Fighter 5's servers online for maintenance from 5pm Tuesday to 1am Wednesday UK time in preparation of the release (which means she won't actually be available on these shores until the early hours of the 27th).
When she is available, so will her Story and Premium Battle costumes. Here they are: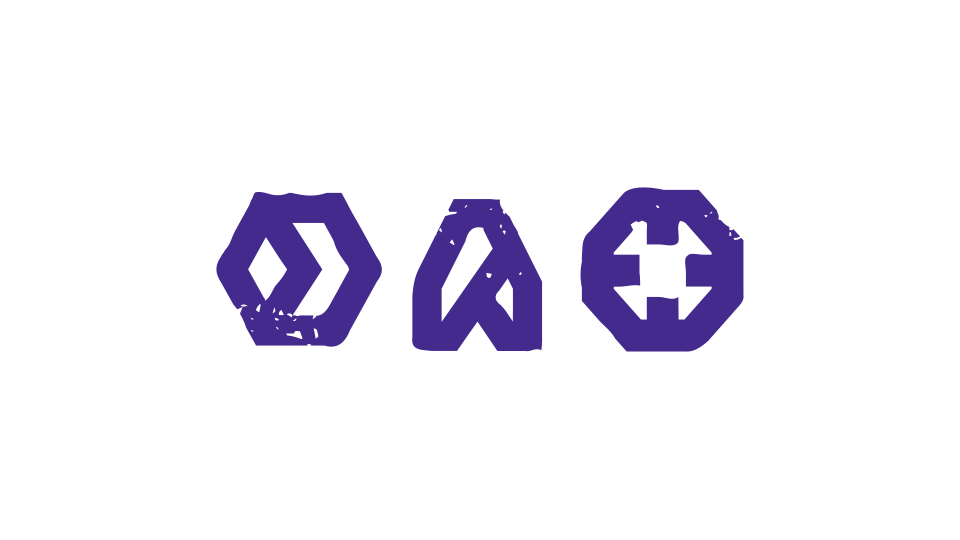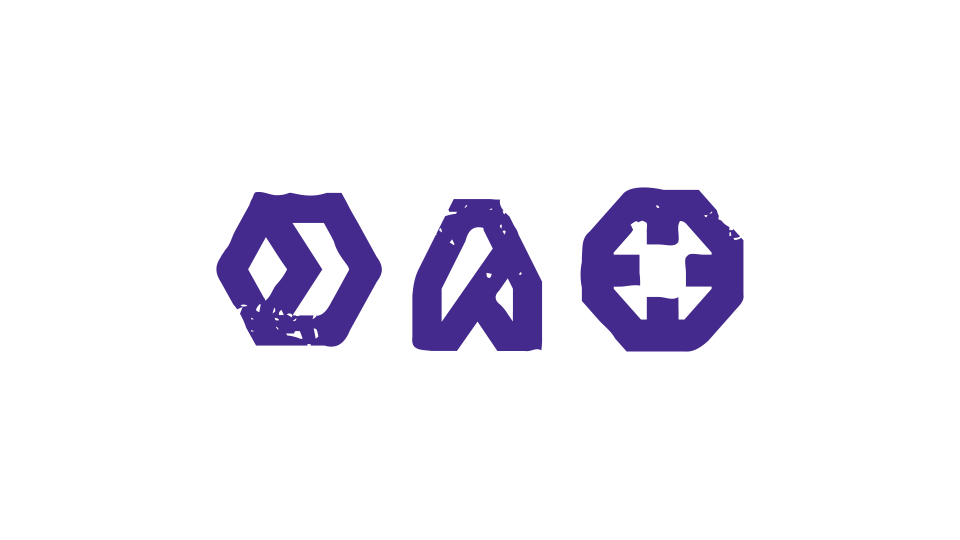 Meanwhile, Capcom announced three more Premium Summer costumes for Street Fighter 5. They're for Cammy, Ibuki and Laura.
Each Premium Summer costume costs £3.29 / $3.99 / €3.99, and will be available after the maintenance is complete.