Journey becomes fastest selling US PSN game ever
UPDATE: fastest selling in Europe, too.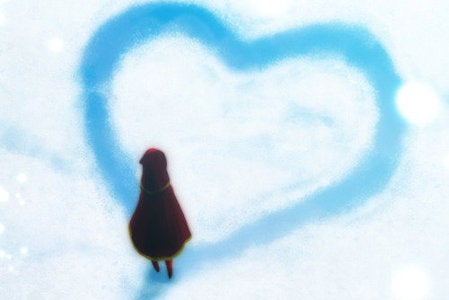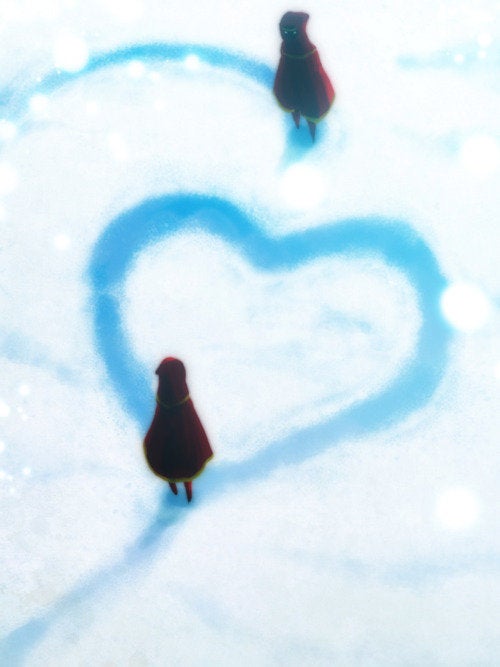 UPDATE: Sony has let us know that Journey is the fastest selling PSN game ever across Europe, too.
ORIGINAL STORY: Stand-out downloadable PS3 game Journey has become the fastest selling game ever on US PSN.
"Thanks to you, Journey has officially broken PlayStation Network and PlayStation Store sales records, surpassing all first and third-party games to become the fastest-selling game ever released in the SCEA region on the PlayStation Network," wrote Journey creator Jenova Chen on the PlayStation blog.
"We have received more letters from fans in the two weeks since Journey's launch than we did for Flower over the past three years!"
Chen didn't reveal specific sales numbers.
But he did share a picture his studio Thatgamecompany produced to say thank you.
He also announced that Journey's soundtrack will be released on the PlayStation Store and iTunes on 10th April. A limited release will happen on CD in "the near future", too.