John Lewis briefly sold the SNES mini last night - but for some it did not go well
Unable to contact host.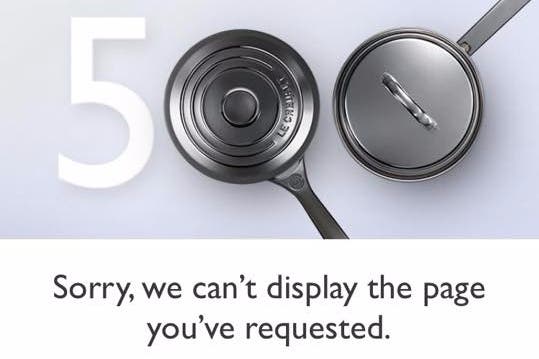 John Lewis sold the coveted SNES mini last night - but for some it did not go well.
The UK shop said it would sell Nintendo's little retro console from 8pm last night, and so the horde descended upon its website. According to exasperated customers who contacted Eurogamer, John Lewis' website struggled to cope.
Mark Oliver, who tired to buy a SNES mini from John Lewis last night, told Eurogamer the retailer's website returned an error at 8.01pm - and when it came back online the SNES mini was out of stock.
"I was refreshing the page at 8pm," Mr. Oliver said. "The order button went live so I got one in my basket and pressed the checkout button. This must have been within 15 seconds of the orders going live.
"The checkout screen never appeared, eventually giving an 'unable to contact host' error. The website came back up twice more in the next 10 minutes or so but although the order had been retained in my basket I never reached the checkout screen. When I did get to that page about 8.20pm, the stock was gone."
Mr. Oliver wasn't the only person who struggled with John Lewis' website last night. As you'd expect, there were a lot of very annoyed John Lewis customers on Twitter, too. Here's a snippet:
Stock of the SNES mini is in short supply, so it's likely John Lewis sold through its allocation in the blink of an eye. But you'd expect it to better prepare for the huge number of people who clamoured to buy one from its website, given it had announced when the console would go on sale.
A John Lewis representative stressed to Eurogamer that its website did not crash, but did admit some customers couldn't access it.
"There was an amazing response to the relaunch of Nintendo SNES mini which went live on the John Lewis website last night," reads the statement. "We apologise for any inconvenience caused when a small number of customers weren't able to access the website straight away."
John Lewis' SNES mini listing now says the console is out of stock. The SNES mini launches proper tomorrow, 29th September priced £80. You may struggle to get one now, but there's always eBay. Oh wait...