John Cena in talks to star in a Duke Nukem movie
And Michael Bay is involved.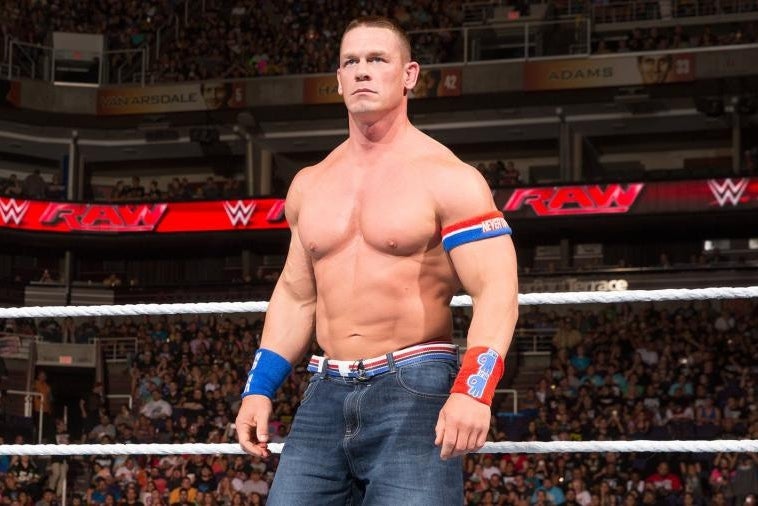 Wrestler-turned-actor John Cena is in talks to star in a Duke Nukem film, according to movie industry publication The Hollywood Reporter.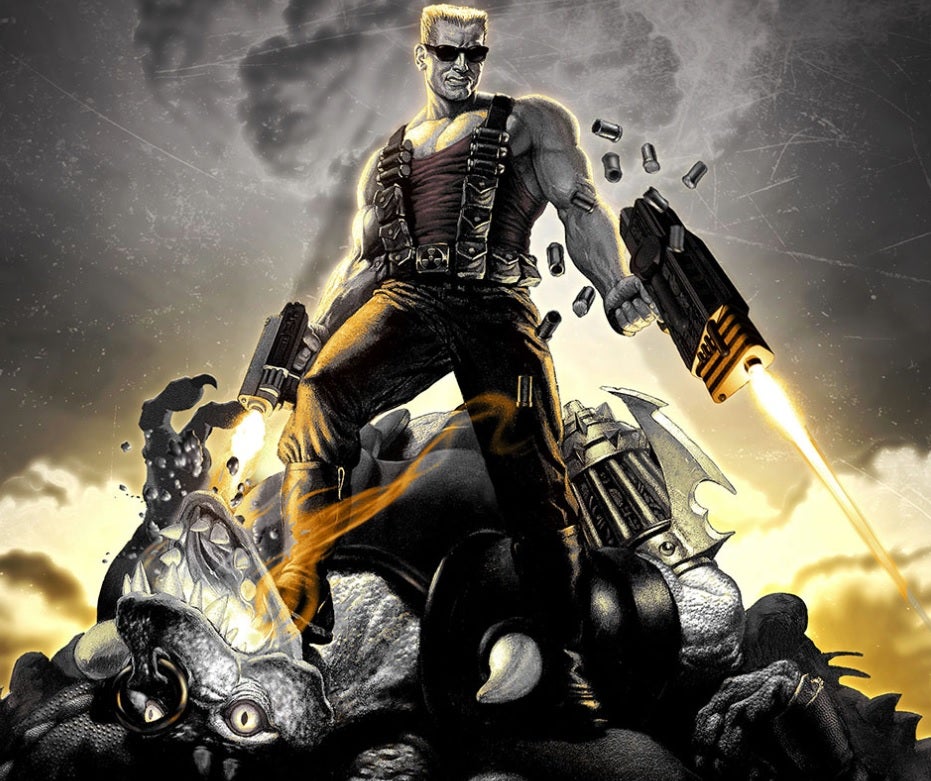 The Duke Nukem film is apparently set up at Paramount, which bought the movie rights from video game developer Gearbox. Platinum Dunes, a company co-run by Transformers head honcho Michael Bay, is set to produce.
There's no director nor a writer, but the idea is this Duke Nukem movie is a "starring vehicle" for Cena - if it ever comes out.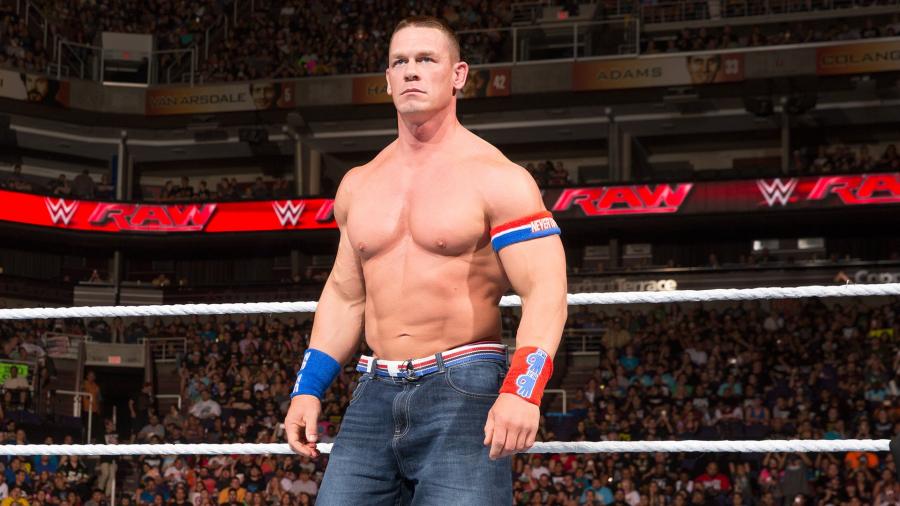 Duke Nukem the video game character is in something of a dormant state. The musclebound, cigar-chomping politically incorrect space marine appears to have been consigned to history, a relic of a bygone era. The last time he appeared in a mainline Duke Nukem game was back in 2011 with the release of 3/10 shooter Duke Nukem Forever. Our reviewer Dan Whitehead called it a "gruesomely mangled resurrection". No-one tell John Cena.
Since then, poor Duke has been restricted to cameo appearances in other games, such as Choplifter HD and Bulletstorm: Full Clip Edition, and the 2016 re-release of Duke Nukem 3D to coincide with its 20th anniversary.
If the film somehow manages to get off the ground, perhaps Duke will get his own movie tie-in game. Wouldn't that be nice?