It's the Eurogamer reader survey 2022 edition!
Question time.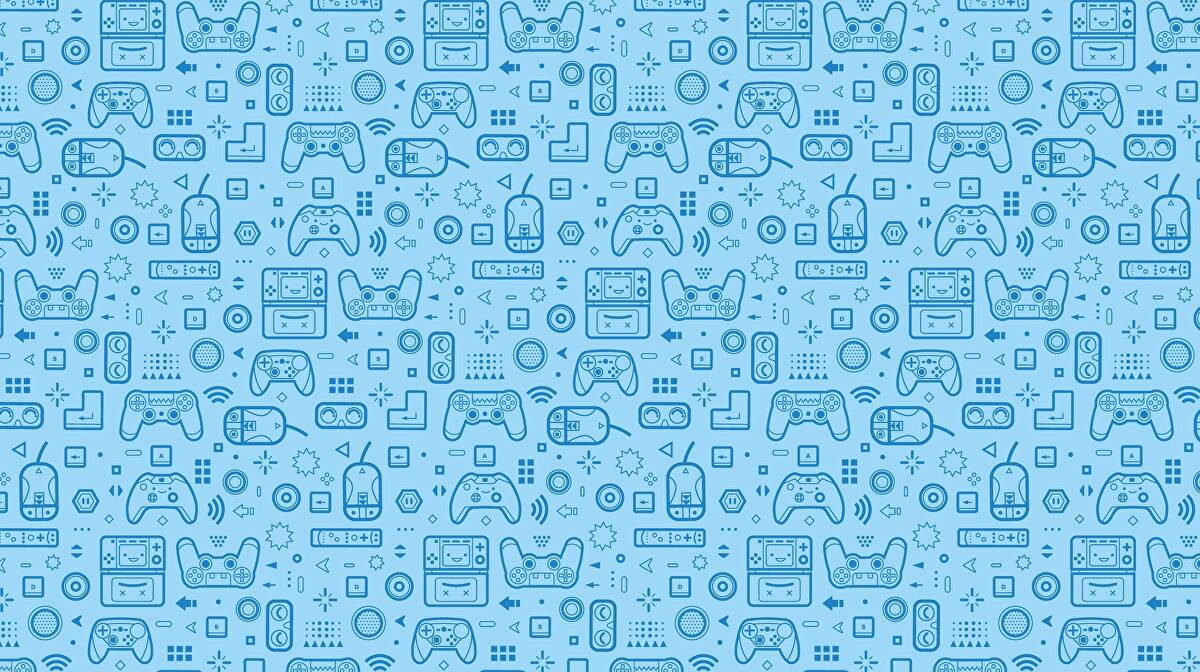 Hi, hello and how do you do? For the first time in a short while we've a small favour to ask, with a new edition of the Eurogamer reader survey helping us get a picture of who our audience are and what they're into.
It's a fairly unobtrusive thing, and I just rattled through it in around 10 minutes (maybe we can speedrun it and post our top scores? I clocked in at 9 minutes 38 seconds if you're looking for a time to beat) and your input is greatly appreciated. The answers will be kept anonymous, so be assured that you'll be posting your answers in confidentiality.
And whether you are able to spare 10 minutes answering these questions or not, thanks as ever for frequenting the site. Your presence means a lot to us, and we continue to strive to make this a better place for all.