It looks like Destiny's next expansion will leave PS3, Xbox 360 players behind
September release date pops up online.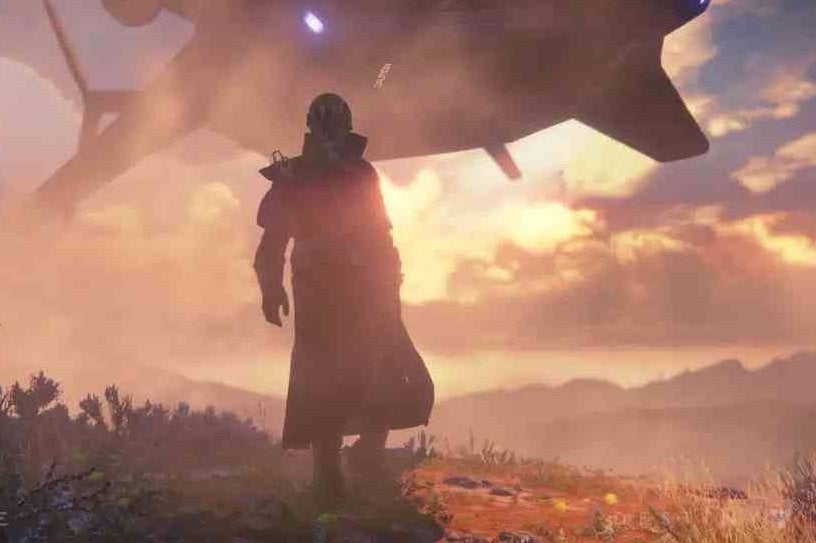 Destiny's next expansion, Rise of Iron, will leave behind PlayStation 3 and Xbox 360 players when it launches this autumn.
Bungie has yet to announce the news officially, but a listing for the add-on visible on developer Bungie's official site only has it down for PlayStation 4 and Xbox One.
There's a date, too: 20th September.
Destiny fans quickly spotted the details, which presumably were not meant to be visible just yet:
Bungie will likely firm up both of these details tomorrow during its Rise of Iron reveal stream, scheduled for 6pm UK time.
Additionally, an Xbox store listing for Rise of Iron (spotted by NeoGAF) has detailed its contents. It is set beyond the now-collapsed Cosmodrome wall in a new area of Earth called The Plaguelands. New story missions, a new strike, a new raid, a new social space, a new enemy type plus fresh gear and a Light level cap increase are all included.
Destiny has been pushing the limits of PlayStation 3 and Xbox 360 for some time. Last autumn, Activision had to assist last-gen Destiny players with extra hard drive space if they were playing on 4GB machines. Since then, some emotes have only been available on PS4 and Xbox One due to last-gen memory restrictions.
It's likely that Bungie never originally intended to segregate expansions between console generations, but with the delay of Destiny 2 and Rise of Iron as a replacement for this year, the base game is being stretched far further than originally intended.
Rise of Iron will apparently reveal the story of what happened to Destiny's Iron Lords, a famed fireteam of fighters who defended Earth's last city in its time of need.
Earlier this evening, Bungie issued this quick teaser clip. Behold Iron Banner boss Lord Saladbar with a couple of wolves: