Inti Creates' superb Blaster Master Zero is getting a free multiplayer battle mode on Switch
Out tomorrow!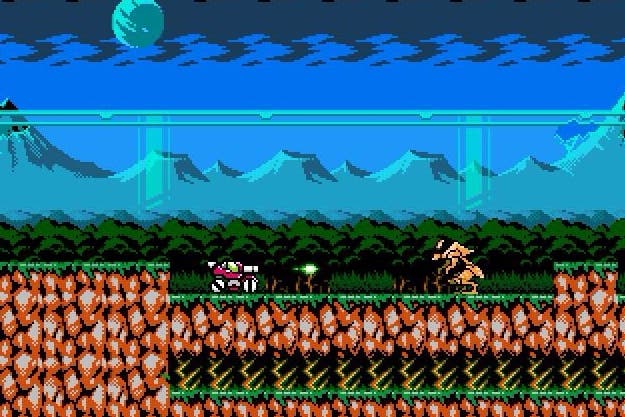 Inti Creates' excellent retro reimagining Blaster Master Zero is getting a free competitive multiplayer mode when its big 1.5 update releases on Switch tomorrow, November 23rd.
Blaster Master Zero is a real gem (and one of several superb Inti Creates titles on Switch), delivering a wonderful blend of Metroidvania-style exploration, in a tank no less, and top-down shooting - all inspired by Sunsoft's classic Blaster Master series on NES.
Inti has continued to support Blaster Master Zero since launch with a number of big free updates. These have added the likes of an extra-tough Destroyer Mode, a Boss Blaster mode (and co-op variant), plus new characters including Gunvolt, Shovel Knight, and Shantae.
Update 1.5's Blaster Battle mode pits two players against each other in 1-versus-1 battles using any character, and Blaster Master's full arsenal of satisfyingly outlandish weapons. Inti has created a host of mode-specific arenas for battle, including classic top-down stages, and side-on levels which bring the tank-like SOPHIA III into play.
Not bad for the additional sum of zero pence.