Injustice: Gods Among Us is finally playable on Xbox One
Microsoft corrects this grave injustice.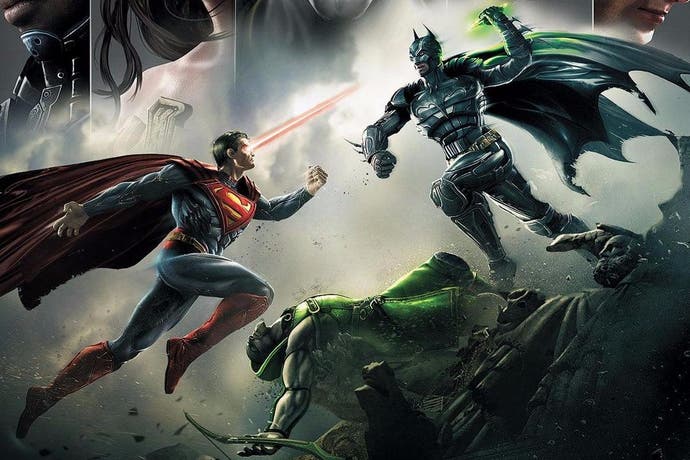 NetherRealms' DC universe fighting game Injustice: Gods Among Us has just been added to the Xbox One's backwards compatibility library.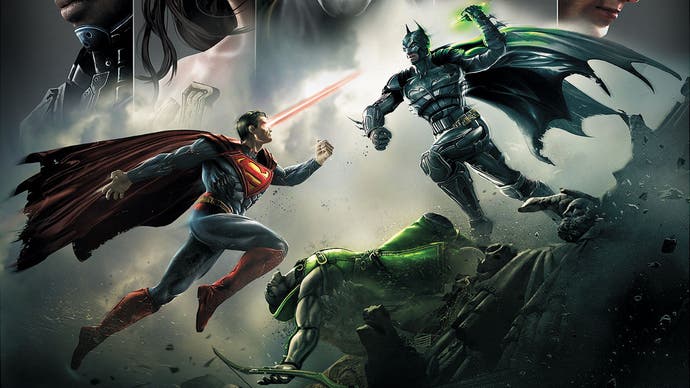 Injustice: Gods Among Us is on Games on Demand, while its disc-only Ultimate Edition will also work on Microsoft's latest console.
Back in 2013 a PS4 version of Injustice: Gods Among Us was released, and Microsoft said it was unlikely the game would see the light of day on Xbox One. While a backwards compatibility release isn't quite the same thing as a version made for the platform, it should help satiate those Injustice fans fuming over this particular injustice
Eurogamer contributor Matt Edwards was a fan of Injustice: Gods Among Us, which he awarded a classic Eurogamer 8/10 back when we used numbers.
Also arrived today on the Xbox One backwards compatibility library is Atari's 2010 Haunted House reboot, which we weren't so fond of.