Indie platformer Stick it to the Man headed to Wii U
Get stuck in.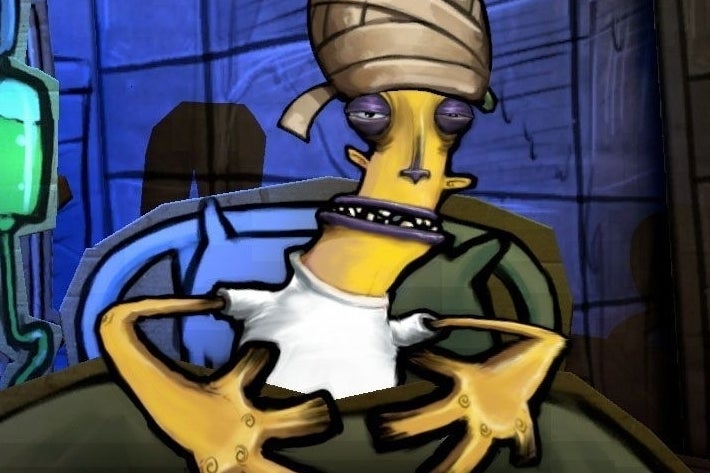 Quirky indie platformer Stick to the Man has been confirmed for launch on Wii U this spring.
The new Wii U version will include touchscreen controls, Liverpool-based publisher Ripstone Games revealed this afternoon via Twitter, and allow you to control characters' minds via the GamePad.
Other details are scarce, but perhaps we'll hear more in tonight's Nintendo Direct broadcast, which is scheduled to begin this evening at 10pm UK time.
Stick it to the Man is already available on PlayStation 3 and Vita as a cross-buy title, and on PC and Mac via Steam.
"It's a great example of how far 'indie' gaming has come," Jon Denton wrote in Eurogamer's Stick to the Man review, "a point-and-click comeback that's as smart as its forebears and a real pink-handed slap in the face of a few contemporaries."