In Star Wars: Battlefront 2, Anakin Skywalker still doesn't like sand
And it really does get everywhere.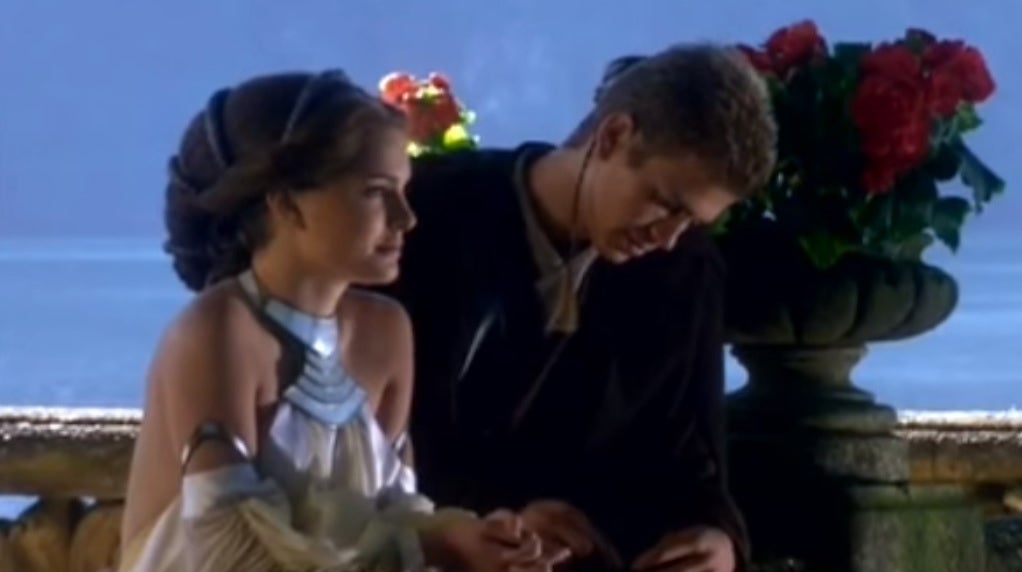 In Star Wars Episode 2, Anakin Skywalker makes it clear to poor Padmé that he really doesn't like sand, in one breath crushing the fledgling couple's dreams of sunny holidays on sandy beaches.
And so it's only right that Anakin Skywalker's upcoming incarnation in Star Wars: Battlefront 2 also doesn't like sand. I mean, it's hard to change your mind about something like sand, even over the coarse of 17 years.
In a post on the Battlefront forums, developer DICE went into detail about the arrival of the Chosen One in Battlefront 2, going over his various abilities and playstyle (as he takes and does damage his fury grows, which sounds about right).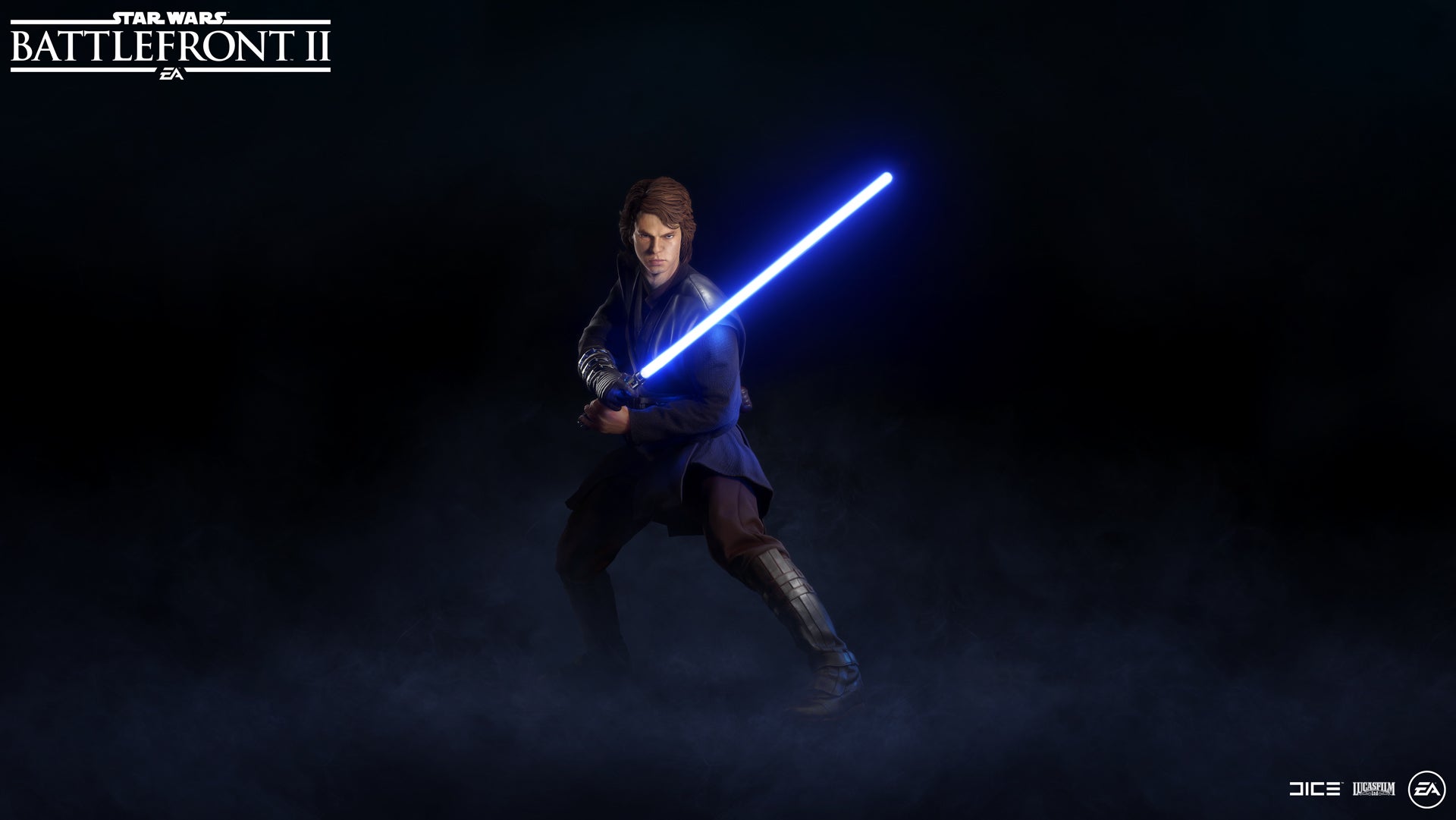 DICE also revealed Anakin Skywalker's various voice lines in the game. He's got some classics in there, for example:
(To Grievous) What's the matter? Someone forget to change your battery?
(Obi-Wan and Anakin)
[O] Why do I get the feeling you're going to be the death of me?
[A] Don't say that, Master.
(Dooku and Anakin)
[D] Brave of you, boy. But I would have thought you had learned your lesson.
[A] I am a slow learner.
And then, the kicker:
I don't like sand. It's coarse and rough and irritating... and it gets everywhere.
For the unfamiliar, Anakin's sand line is so bad it became a meme. He says it as he's falling in love with Padmé and, improbably, it seems to do the trick. The pair end up rolling around the hills, love love love everywhere. There's even a song.
Late 2018, a Battlefront fan posted on reddit to petition DICE to have Anakin comment about sand when on Tatooine or Jakku. 5k upvotes "and we'll think about it" was the developer's response. The post ended up with over 6600 upvotes. "We'll think about it," DICE said. Now Anakin's sand line is in, and Star Wars video games will never be the same again.
Anakin Skywalker is largely mocked by Star Wars fans for being, well, a bit Anakin about everything. But you know what? He's absolutely right about sand. It really does get everywhere. I've got two kids and every time I take their shoes off sand falls out by the bucketload. I've no idea where it comes from, but it always ends up on my floor.