iD Software co-founder Tom Hall launches Kickstarter for spiritual successor to Commander Keen
Comes with a platform game creation editor.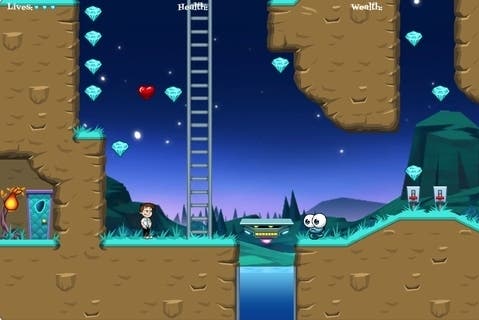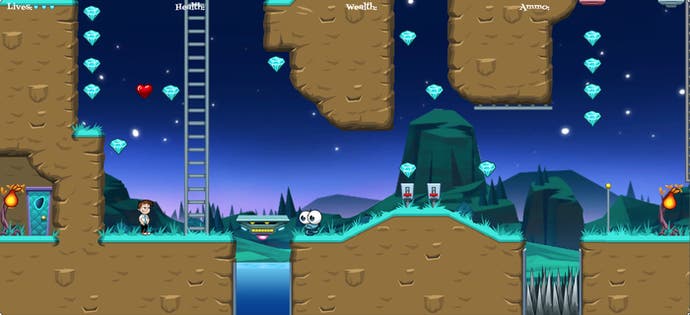 iD Software co-founder Tom Hall has launched a Kickstarter for a spiritual successor to Commander Keen, the side-scrolling platformer he designed in the early nineties.
Secret Spaceship Club is the name of the game, planned for iOS, PC, Mac and Ubuntu Linux, but, in an interesting twist, it comes with the tool used to create it, called Worlds of Wander.
If the Kickstarter, which calls for $400,000, is successful, both the game and the tool will be released, the idea being that backers create their own platform games using Worlds of Wander and share them with the community.
It's all part of Hall's new venture, called Pieces of Fun, which he established with Chris Burke, a coding veteran who worked on Hellgate and Ghost Recon Commander, among other titles.
"We need to raise at least $400K for our team to get this game creator and game completed," reads the pitch. "This isn't just a spiritual successor to Keen - it's an editor and game content-sharing community - so that means servers, community support, lots of art and design and programming."
Hall hopes the game will be released on Steam and GOG.com in February 2014.