Ice White, Coral Pink 3DS bundles announced
UPDATE: Ice White bundle date pushed back.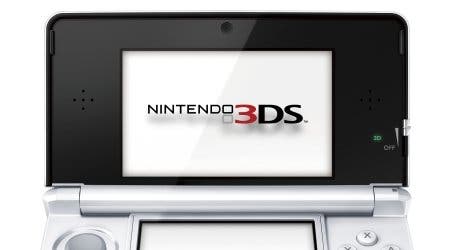 UPDATE: Nintendo has updated their original press release to say the Ice White bundle will be available on 2nd December. The Coral Pink date remains unchanged.
ORIGINAL STORY: The upcoming Ice White and Coral Pink flavours of 3DS will be available in Europe from 18th November in two new bundles, Nintendo has announced.
Gamers can pick up the Ice White colour in a bundle with Super Mario 3D Land, while Coral Pink comes packaged with Nintendogs + Cats.
Both shades will also be available separately - Ice White is scheduled for December while Coral Pink has a vague release date of "later this year".