Hyrule Warriors' Linkle was originally Link's sister
Aryll true story.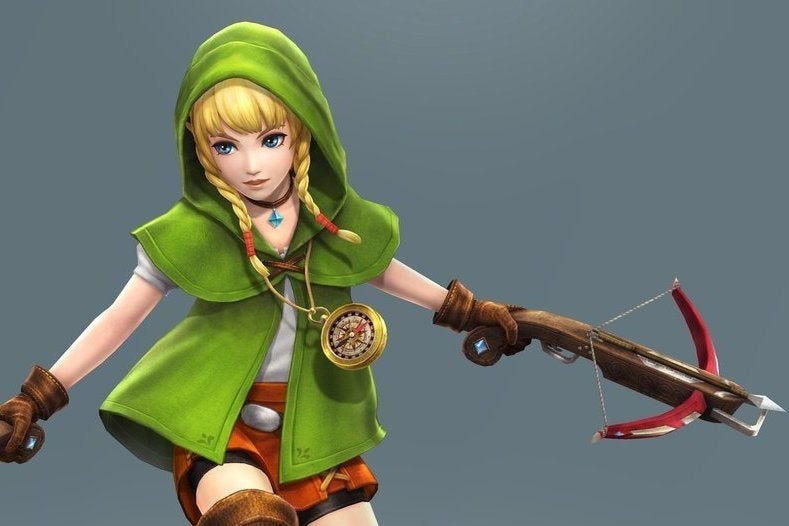 Linkle, the female Link-alike set to appear in Hyrule Warriors Legends, was originally meant to be Link's sister.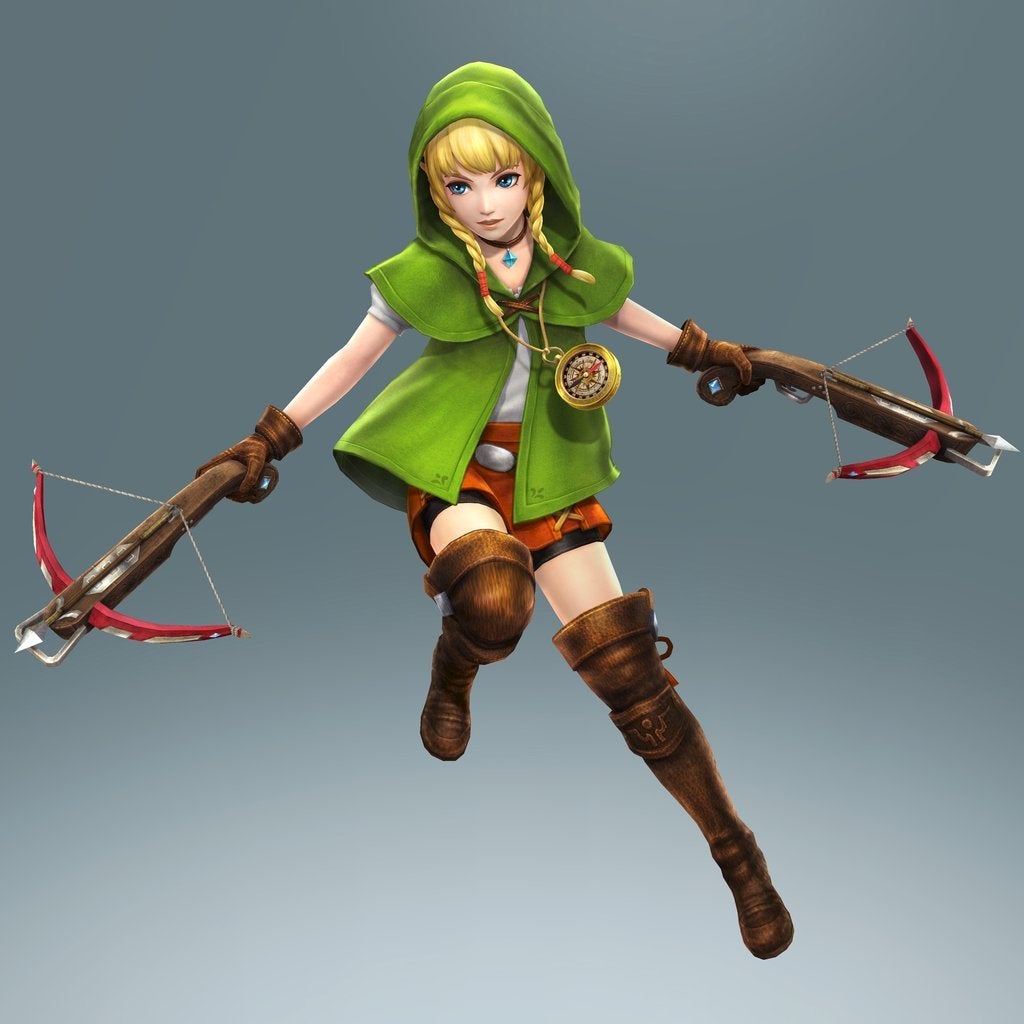 After years of gender-swapped fan cosplay and months of teasing, Linkle was finally unveiled to the world last month.
An adventurer with no relation to Link other than a similar sense of dress, Linkle will be playable for the first time in Tecmo Koei's Hyrule Warriors Legends.
But Linkle was originally intended to be a close relation - his sister. That is, until Zelda series boss Eiji Aonuma stepped in.
"Koei Tecmo first proposed the Linkle character as Link's little sister for the Wii U version of Hyrule Warriors," Aonuma told IGN.
"However, we felt this conflicted with the concept of Aryll from The Legend of Zelda: The Wind Waker, the only character we had ever had appear as Link's sister, so we decided not to include that version.
"In Hyrule Warriors Legends, though, the proposal was to include Linkle not as Link's sister, but as a girl with heroic aspirations. This was a totally new and unique background for the franchise, and we thought she would add to the game's diversity, so we decided to include her in this game."
The response to Linkle has so far been overwhelmingly positive from Zelda series fans, Aonuma concluded.